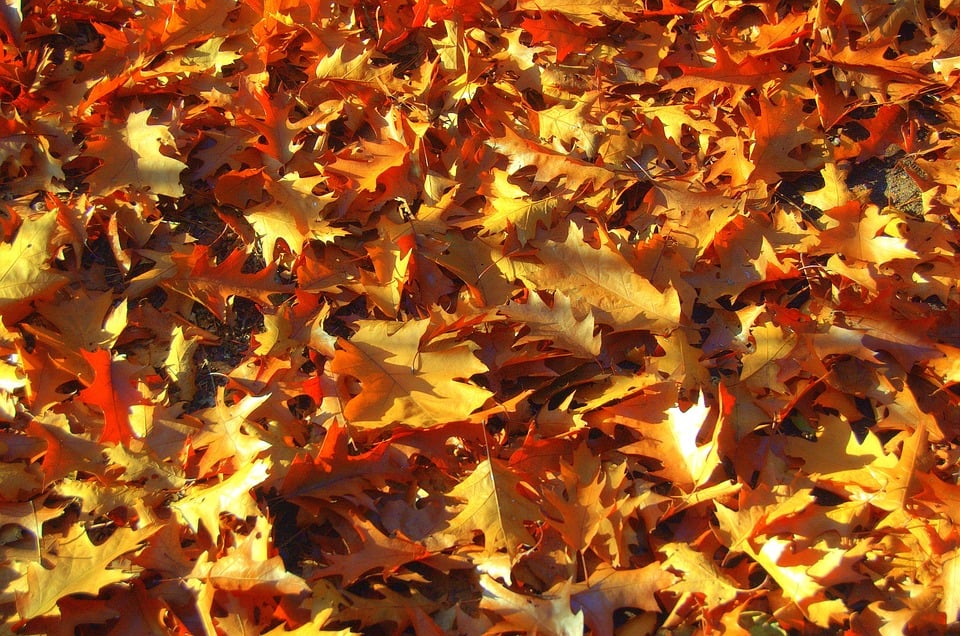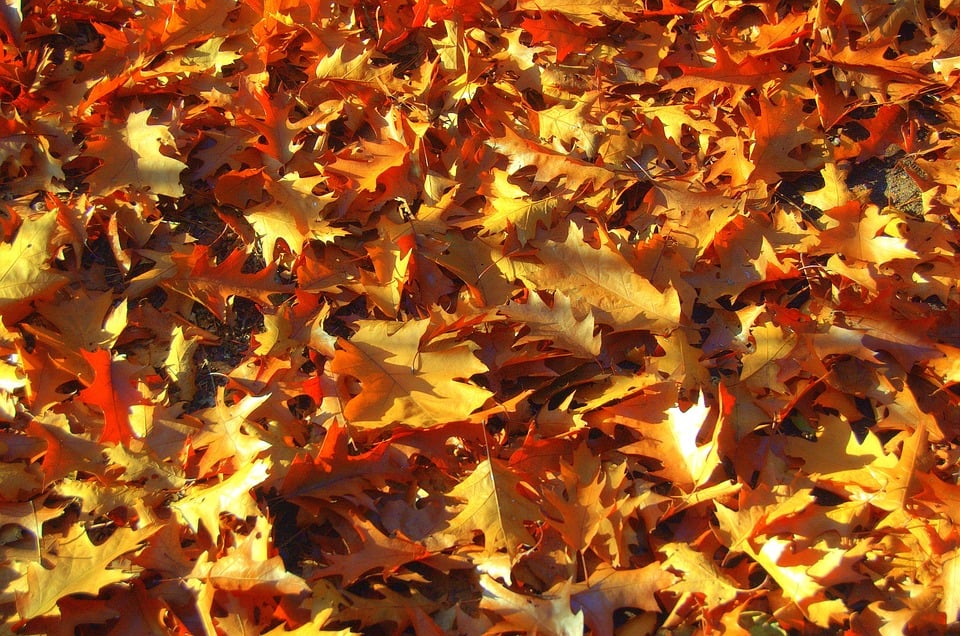 There's a common myth that garden parties and are just a summer thing. Granted, you may have a little trouble lighting a barbecue in the middle of winter but needless to say, the garden can be enjoyed throughout the year.
Check out our guide for a few tips and ideas on making the most of your outdoor space during the other three seasons.
Spring
Who doesn't love spring? March signals the start of blossoming trees, longer days and generally better weather. Spring is also a great time to get outside and do a bit of gardening in your back yard.
This year, instead of buying potted plants from the garden centre, why not start work on a flowerbed by planting summer flowering bulbs like lilies. Mid-April to May is also the optimum time to sow sunflower seeds.
Vegetables and fruit are also fun to grow. Gardening is a brilliant way to teach your children about nature, whether you're starting a vegetable patch for an October harvest or a herb garden. Besides, we could all do with a little help around the garden.
Summer
If all has gone to plan, you're spring flowers will be starting to blossom now. There are so many ways to enjoy your garden in the summer.
Aside from the annual parties and barbecues why not invite a few old friends over for afternoon tea and a catch up in your garden. If you've got the space, you could invite the whole family over and host your own mini-sports day event with wheelbarrow racing and egg and spoon races.
If you're entertaining in the garden over the summer, you'll want to make sure that you've got your outdoor furniture sorted.
For more ideas, take a look at our range of luxury garden Rattan furniture.
Autumn
Summer may be over but the fun doesn't have to stop. Autumn is a great time to be outside. Providing the bugs haven't eaten away at your garden, you should have some fresh vegetables or fruit to harvest.
Halloween and Bonfire Night are two very good reasons to throw a garden party. You could invite the family or a few friends over and transform your garden into a pumpkin-carving workshop. You could also host your own bonfire night, with fire works and baked potatoes!
Click here to browse our wide-range of patio heaters to keep warm during those cold nights.
Winter
December is a great time to get out in the garden, be it spending time in your cosy outdoor snug or inviting the family over for a few glasses of mulled wine and a catch up around the patio heater.
This year, why not think about hosting a NYE party in the garden? Providing you have a comfortable place for your guests to sit and adequate heating, there's no reason why you can't throw a festive bash to remember… outdoors!
For more winter ideas, check out our guide to creating a little Christmas sparkle in your garden.
Enjoyed reading this?
Sign up for our emails below, so we can send you blogs on gardening tips, as well as updates on our sales, so you don't miss out on those garden furniture bargains!