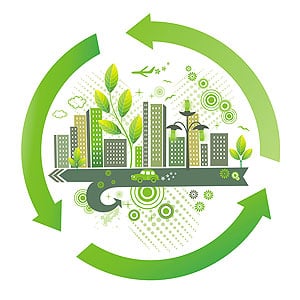 Where possible, we buy the materials and services needed for the day to day running of Rattan Direct Ltd from our local area, in and around Bolton and the North West. All of our UK staff are locals! And we encourage young people to develop a career with us through apprentice and internship schemes. We have also recently employed new graduates fresh out of University in May 2013 who have joined our ever expanding team.
Your purchases will enable us to grow and to offer more local people employment opportunities – so thank you!
By investing in our beautiful rattan and wicker garden furniture and hand-woven conservatory furniture, you can also be confident that you are also aiding communities within some of the poorest regions of Asia specifically Indonesia and China, helping them to generate sustainable incomes and improve life for themselves and their families.
Rattan grows in poor soil and flooded fields which would otherwise not be used, and can be introduced into existing forests without damaging the ecosphere. This is typically in remote, deprived areas, where we are directly providing a source of income for local people and helping to increase their standard of living.
When purchasing from rattandirect.co.uk you can be sure that your rattan and wicker furniture is ecologically friendly. We are conscious of environmental issues and we believe that the pursuit of economic growth can be linked to ecological protection. The natural rattan we use in both our garden and conservatory furniture is renewable; it re-grows at a rate of 6 meters a year!