Assembly Instructions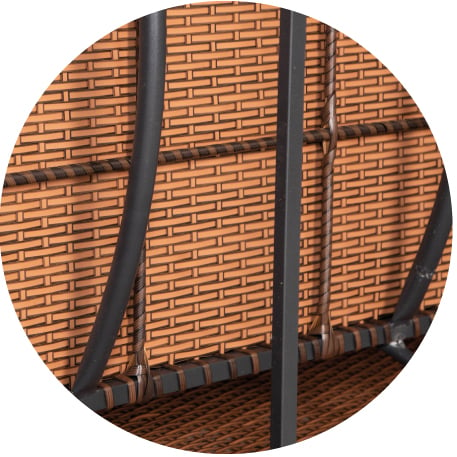 Assembly instructions
Our assembly instructions come with your order. If you've lost your assembly instructions, you can download them below.
Ensure that you've downloaded the correct file, print it off at home and use them to build your indoor or outdoor furniture.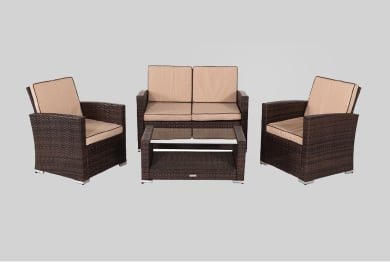 Marbella Sofa Set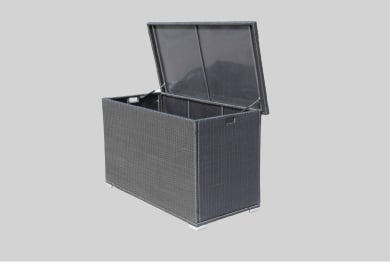 Accessories
Frequently Asked Questions
If this page hasn't given you the answer to a question you might have, then view our FAQ page, where we've answered all of your frequently asked questions.