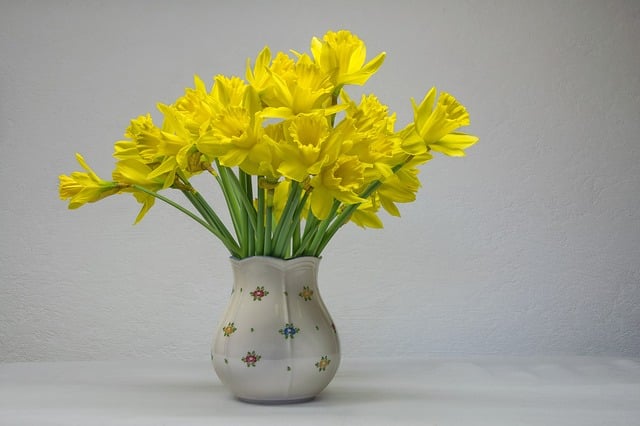 It's Easter and the family are coming. What will the kids do – especially if the weather isn't very promising? Never fear! Everyone can join in with our easy and fun last minute Easter activities.
1. Decorate the house
It's spring and it's Easter, so you know the colours to choose! Yes, yellow and light green. Ask the children to decorate the house. Make paper chains out of strips of yellow and green paper looped and glued together. Cut egg shapes out of thin card to decorate and hang up with thread or stick on the windows.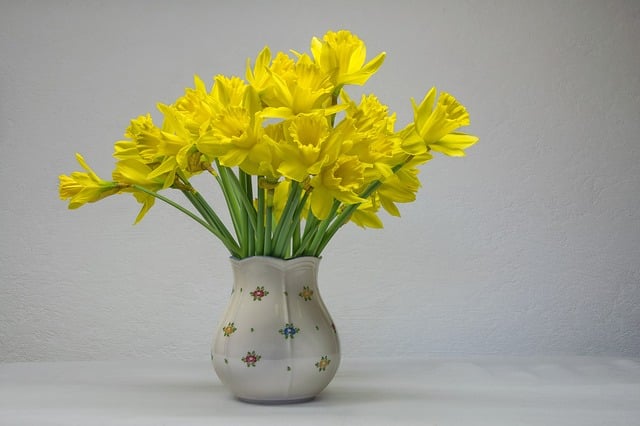 2. Last minute Easter cards
All you need for this is some paper or thin card, scissors and felt pens, crayons or colouring pencils. Everyone likes getting a card.
3. Find the eggs and bunnies
Where are those eggs and bunnies? They're sure to be hiding somewhere round about. Sometimes you can find them just under a tree. Or look under the cushions – that's a favourite inside spot.
4. Decorate some eggs
You can be as simple or as complicated as you like.
Simple? Hard boil the eggs and hand out some felt tips.
5. Have an egg race
When the eggs have been decorated give everyone a spoon to carry their egg. Work out a race course, line up the runners and off they go! The winner is the first one who gets over the finish line without dropping their egg.
6. Have a teddy bears' picnic
Teddy bears always like a picnic, outside for preference. If the weather doesn't co-operate, though, then make an indoor tent by arranging a blanket or two over the sofa and chairs. Other cuddly friends like to go to these picnics too, so invite all of them who are nearby.
7. Go for an Easter walk to burn off that chocolate
Full of chocolate and stuck in the house for too long? It's a recipe for disaster. Get outside and run around. Pretend to be lambs! Pretend to be bunnies! Be eggs rolling down hills!
Have a lovely Easter.
Enjoyed reading this?
Sign up for our emails below, so we can send you blogs on gardening tips, as well as updates on our sales, so you don't miss out on those garden furniture bargains!