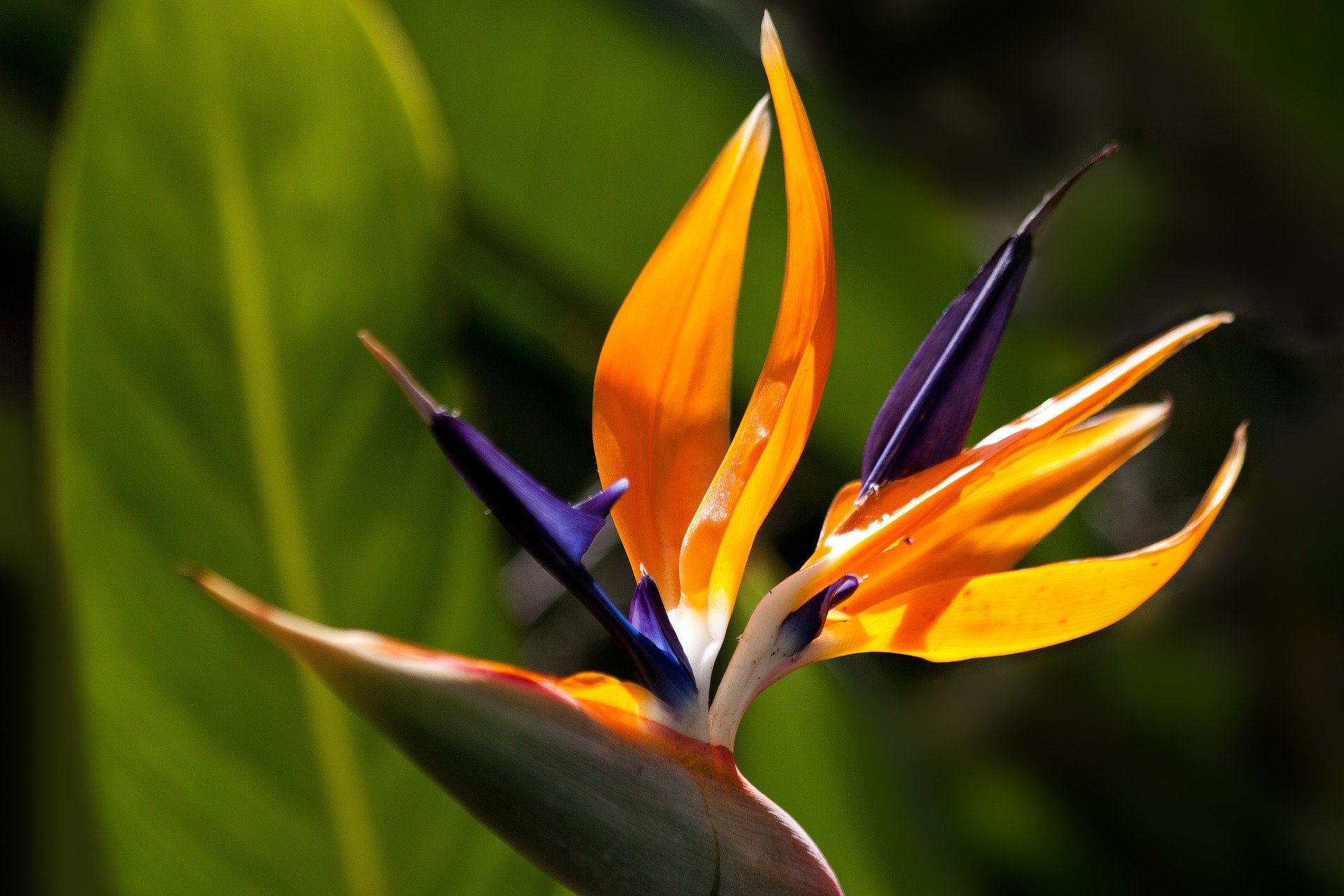 The quiet time between Christmas and the New Year is ideal for dreaming garden dreams, looking at books and pondering what will work and how you will do it. Your garden dreams can come true!
Have you been wondering about changes in the garden? Transforming a perfectly nice (but ordinary) back garden into a scented pleasure garden? Giving up supermarket fruit and veg for good and becoming as self-sufficient as possible in your delicious five (or seven or nine) a day? Or simply (ha!) taking out the previous owner's rockery or getting rid of the very big evergreens that make the house too dark?
There is time now, in these days after the rush to celebrate Christmas and before the fizz of New Year, to think more about this. To move from feelings and dreams to ideas. To move from ideas to plans. And to be able to move from plans to action – when the time is right.
The time for action is probably not right now
Not now, in late December, with early sunsets and dubious weather. When you might possibly have over-indulged slightly and your muscles may be cold. Exactly, the time very probably isn't now. Take your time and look at a few books.
In this book I aim to show you … how to create, just for yourself, your own personal private paradise.

Geoff Hamilton Paradise Gardens BBC 1997
Let your mind drift to and fro over the possibilities. Pick up a pencil and paper and sketch out a few ideas. And as they begin to firm up you can work out exactly what has to be done.
You can make your garden dreams come true
Enjoyed reading this?
Sign up for our emails below, so we can send you blogs on gardening tips, as well as updates on our sales, so you don't miss out on those garden furniture bargains!