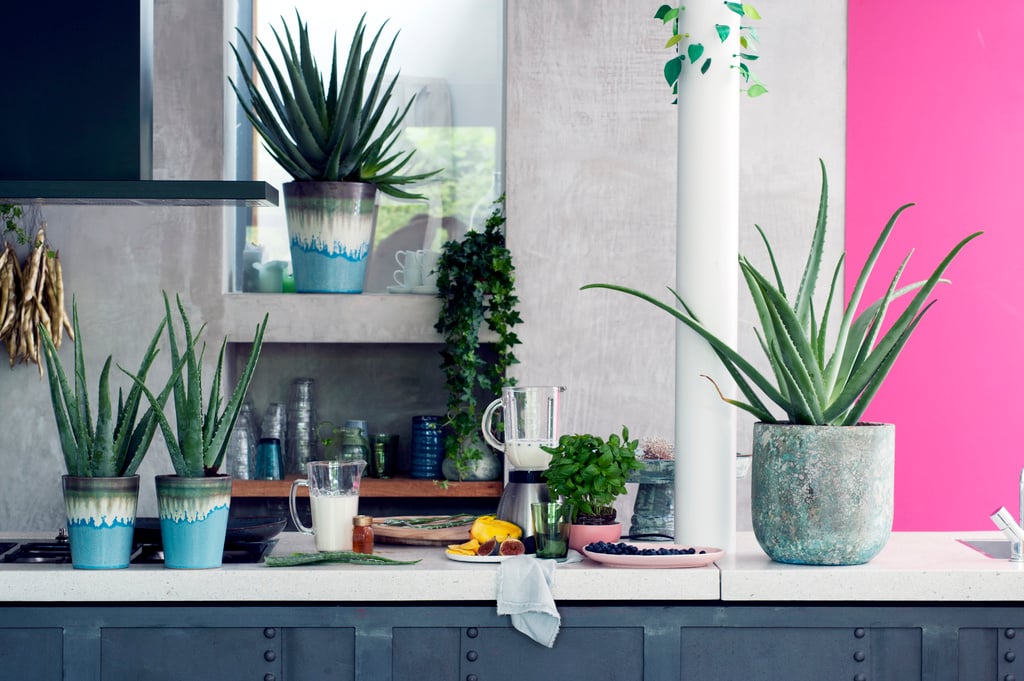 It's that time of year when we really love being outside but sometimes we have to be indoors. What to do? One answer is to bring the outdoors in and create your own green oasis. We'll give you some pointers.
'Borrow' the view from outdoors
This is an old garden design trick and it works well inside as well as outside. In a room with a lot of glass like a conservatory or garden room, or in a room with a balcony you can 'borrow' all the greenery outside. Even in an ordinary room or a flat without any view of greenery, it's possible to surround yourself with foliage and use mirrors to increase the jungley effect.
Plants that are great indoors in the summer
Your own herbs! Having lots of them to hand to throw into salads and marinades really highlights the taste of homemade food. Chives are great in potato salad and omelettes, basil is essential for a good tomato salad and strongly flavoured flat-leaved parsley is such a good all-rounder.
One or two chilli plants don't go amiss on a bright window sill. Nor does a tumbling tomato plant.
The easy-to-care-for aloe vera is having a moment and looks particularly good when grouped together. Jade plants (aka money trees) and other succulents, peace lilies, cacti and ivy are all easy to grow and can make a big impact. Don't forget air plants!
Fit in a climber if there's room – indoor ivy works well and bougainvillea is a dramatic and colourful climber for the conservatory. What about the vivid mandevilla (also known as Dipladenia)?
With just a few of these plants, you'll soon feel as though you must be outdoors!
Accessories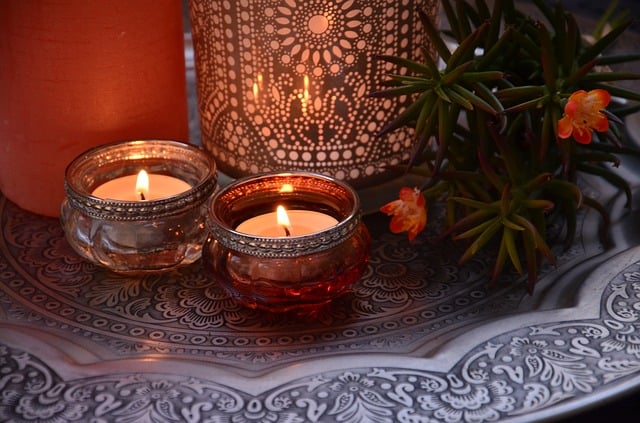 Co-ordinate your plants with their containers, and with your furniture. Think about lighting – tealights or fairy lights or perhaps those hanging solar garden light bulbs? Depending on your style, you could add a few gardening accessories – a watering can, some bamboo canes, a few terracotta plant pots.
Relaxation
Even if we have some of those intense summer downpours, it feels good to enjoy the increased daylight levels in conservatories and garden rooms.
But you don't need one of these rooms to sit for hours over a leisurely meal, surrounded by foliage.
The warmth of summer encourages relaxation and conversation. Unwind and chat on a corner sofa.
Enjoyed reading this?
Sign up for our emails below, so we can send you blogs on gardening tips, as well as updates on our sales, so you don't miss out on those garden furniture bargains!