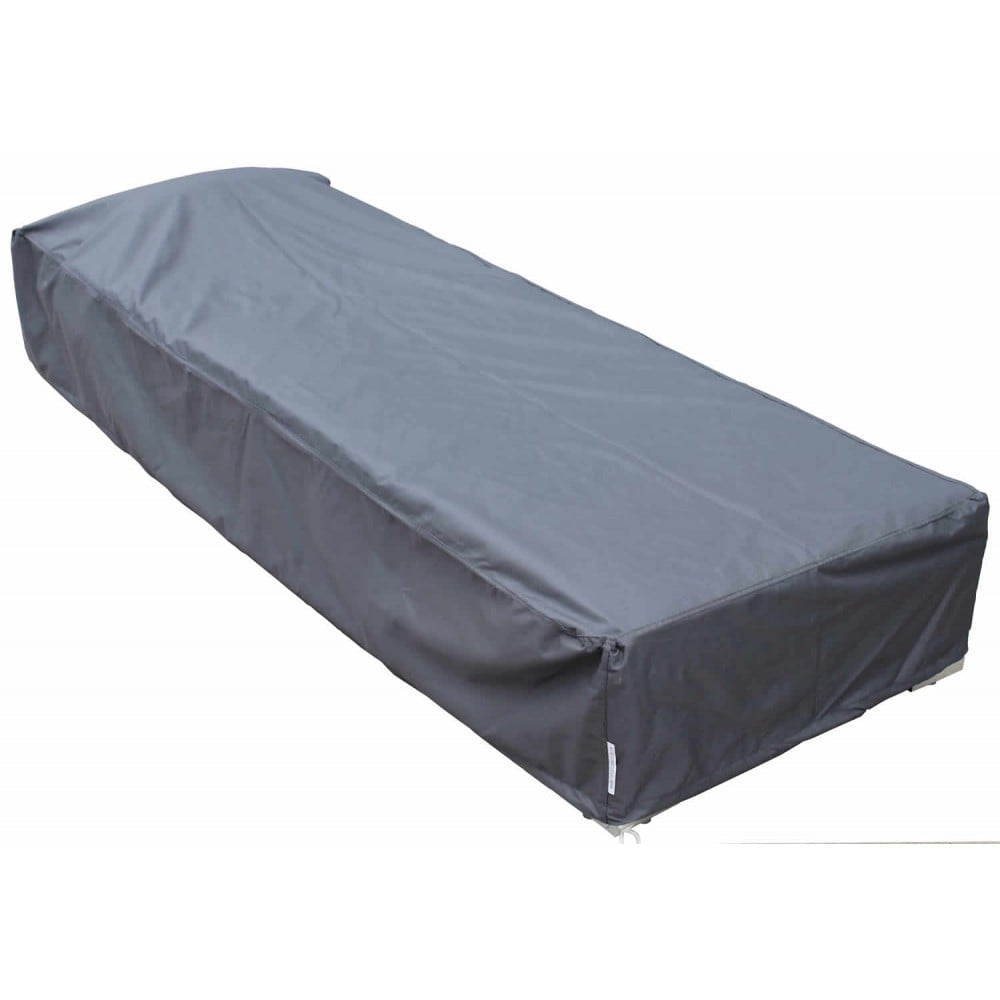 How do I store rattan furniture?
During the summer months, there are few things more relaxing than spending the warm evenings sat on your rattan corner sofa with a nice cold drink.
But what do you do with your rattan furniture when autumn begins? Here are our tips for storing your rattan furniture when it's not in use.
Keep it somewhere warm and dry
When your rattan sofa isn't in use, it's important to keep it somewhere warm and dry, like a garage or spare bedroom.
This is because, if your rattan furniture is stored somewhere cold and damp, there is a high risk of mould or mildew setting in, which will prove difficult to get rid of, and may even cause permanent damage.
Keep it covered
To avoid dust and other unwanted materials getting on your rattan furniture when it's not in use, it is important to keep it under special furniture covers.
Here at Rattan Direct, we offer free special covers with all of our rattan garden furniture, so you can keep them in tip-top condition all year round, without having to pay extra.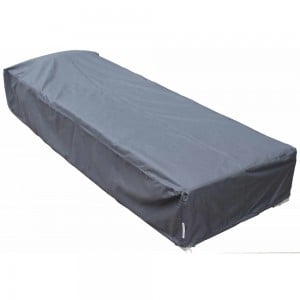 Place it in direct sunlight
Every now and again, it is important to put your outdoor rattan sofa into direct sunlight to help to prevent any mould or mildew setting in.
Mould and mildew is not only frustrating to remove from your furniture, it can also, if left untreated, can cause irreversible damage and stain to your furniture materials.
TOP TIP: If you don't want to get your furniture out of storage during the winter months to place it in direct sunlight, it's not the end of the world. Just make sure you give it a good clean when it's time to use it again.
Click here to learn how to look after your rattan furniture during the summer months.
Enjoyed reading this?
Sign up for our emails below, so we can send you blogs on gardening tips, as well as updates on our sales, so you don't miss out on those garden furniture bargains!