International Rattan Furniture Deliveries
We offer international delivery on our full range of products to Mainland Europe & beyond.
We have delivered around the globe and use a variety of 3rd party couriers to get your items to you in the fastest way possible. Whether it's your second home abroad or you are looking to relocate, our bespoke delivery service guarantees to get your item to you, wherever you are.
If you are sending your goods outside of the European Union, we can exempt your order from UK VAT.
• Sales to non-EU customers are exempt from VAT, we need to obtain evidence of the export within 3 months of despatch.
(Please note The Channel Islands are not part of the EU for VAT purposes)
• Sales to VAT registered customers within the EU are also exempt from VAT, again, we need to obtain evidence of the export within 3 months of despatch.
• Sales to non-VAT registered customers within the EU are charged at the normal rate.
The invoice price charged to overseas customers will be in pounds sterling, and subject to the exchange rate applied by your credit or debit card company. International sales and deliveries will be subject to different terms and conditions for various reasons, such as warranties and logistics. Deliveries outside the United Kingdom will also be liable for any customs/import duty, quotas, permits, product restrictions and other local requirements. These charges must be paid by the recipient of the parcel. Customs policies vary widely from country to country; therefore, you are advised to check the latest applicable local requirements in your country before placing an order.
Rattan Direct Ltd can in no way be held responsible for any charges incurred. If you request delivery to another EU Member State or a country outside the EU, you will own the furniture when it is delivered to the third-party shipping providers' premises, and you will be liable for any loss or damage from this point.
Simply complete the form detailing your order and we will calculate the best courier service for the size and weight of the delivery and will provide you with a quote and estimated delivery time. Once you have completed the form, we aim to get back to you within 24 hours.
Tony Pereira, Faro, Portugal.
Huw Nurse, Sardinia, Italy.
La Basse, BnB, Normandy, France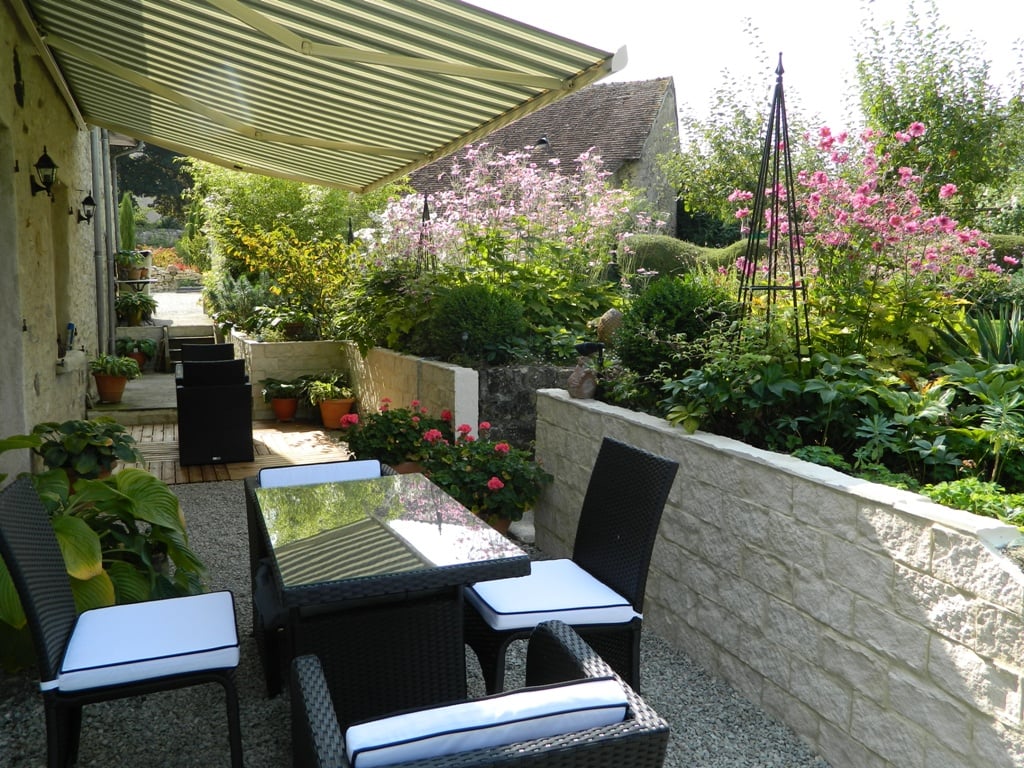 Jo Buckley, Ireland.
*Response Required. For Customer Services please call 0161 408 0494