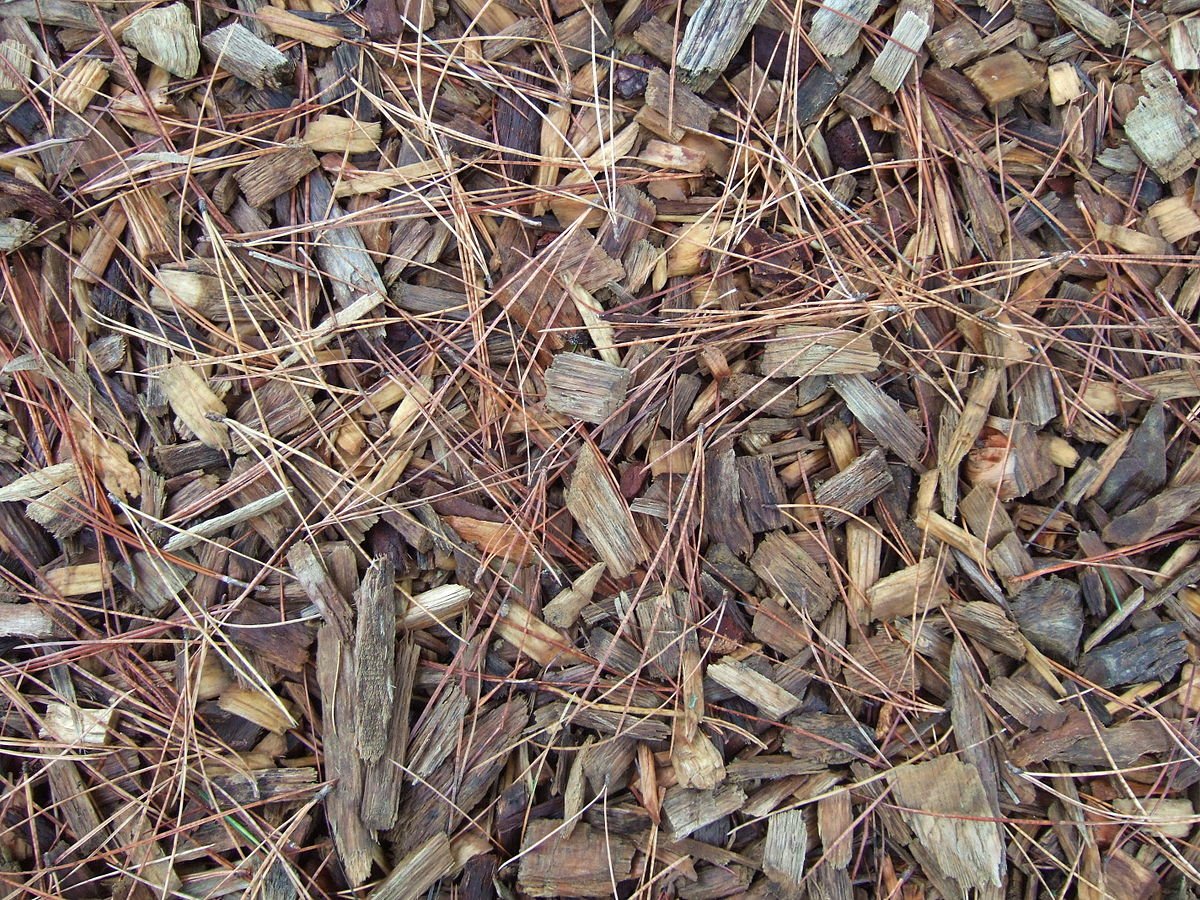 Summer is just round the corner, really, and now is the time to take action so that you can make the most of your summer garden. Tackle our three areas of action and enjoy more time relaxing in your summer garden.
Reduce summer garden weeding
Weed and tidy beds and borders while the weeds and not many plants are growing. It's easier to see where to walk and what to remove and you can get ahead of the rush of growth in late spring. This saves time later – less growth on weeds to remove, and with less growth it is easier to see what needs to come out.
Keep invasive plants (and weeds) in their place with root barriers inserted into the soil around the invading plant (such as bamboo) or the weed you can't get rid of (usually ground elder and horsetail). Make a straight root barrier by sinking paving slabs or corrugated iron sheets 10-15cm deep. For a flexible barrier use a tough fabric like 'Rootbarrier', available from Greentech.
Weed gravel and shingle paths, patios, drives and scree beds.
Plant lots of ground covering plants under shrubs and trees, between specimen plants – and just about anywhere there is a gap for weeds to grow.
Use weed control fabrics over recently cleared soil to reduce re-growth of old weeds and prevent new weeds from establishing.
How do I  choose weed control fabrics?
Spun materials  are usually made from plastic fibres bonded to form a sheet. They can be used in most situations, both short and long term, and should be covered with a light mulch to hold them in place. They are easy to use and let water through. But they must be completely flat or soil and weeds back up in the folds. Cheap versions don't tend to last long.
Woven materials  are made of plastic strands woven into a sheet. They are good temporary covers and good long-term on beds, borders and under paths where you know there is a long term weed problem. They are sold in different grades of toughness, weight and durability. They don't need to be covered with mulch but look better if they are. A downside is that the edges fray so be careful to pin them down.
Black plastic sheeting is good to suppress weeds for short periods, or in areas of the garden where appearance doesn't matter. It is cheap and easy to use but water can't soak through so it's not great long term under plants you cherish. Best used to bring new areas under control.
Reduce summer garden watering
Use deep organic mulches such as bark or wood chip to smother weeds around plants. To be effective, keep them topped up to a minimum depth of 10-15cm (4-6in) to smother established annual weeds. Keep woody stems clear of mulch to prevent rotting.
Reduce summer lawn care challenges
Make clear edges to lawns and paths using a special half moon cutter or the back of a spade.
Use edging boards or strips to stop grass growing into borders or paths. This is especially useful where invasive rooted grasses such as couch grass are a problem.
If the weather is mild and dry and your lawn is not too wet, mow the grass with the mower blades high.
And remember: a warm day in February is a dream of April, and of lingering summer garden evenings!
Enjoyed reading this?
Sign up for our emails below, so we can send you blogs on gardening tips, as well as updates on our sales, so you don't miss out on those garden furniture bargains!