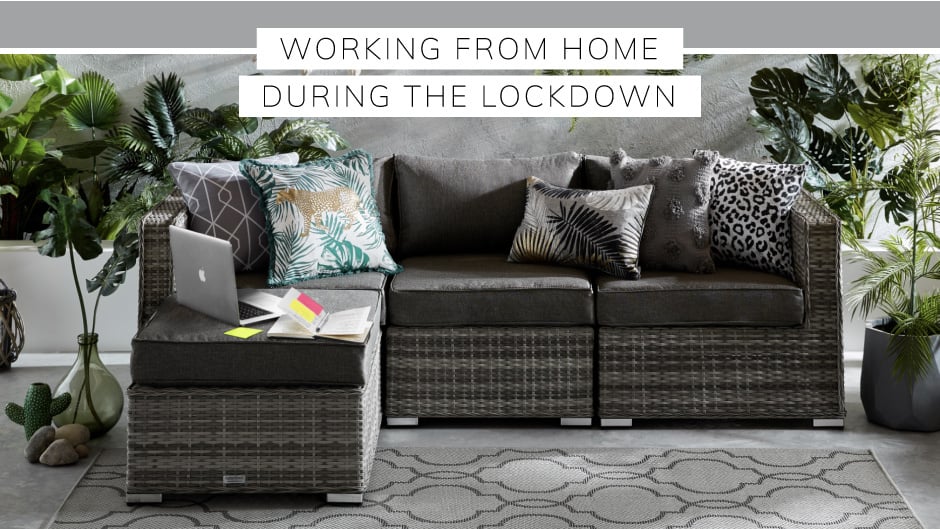 Working From Home During The Lockdown
Our home is a place we love to relax, spend precious time with loved ones, in a cosy environment that allows you to forget all the troubles in the world, where you think about yourself and those that matter to you. Whereas your office is space you change, you curate ideas, educate and inform, both yourself and others. Now these two places, in most people's lives, have become one. Your home is now your office and vice versa.
Working from home certainly has its benefits, but it can also be challenging, distinguishing the differences between work and play may now affect your learning. So, what can you do at home to ensure you're working to the best of your ability. The coronavirus outbreak and the UK lockdown may last longer than we think, so what plans do you have in place to ensure your working life isn't too affected. And how can you ensure your productivity levels are high when they need to be.
Working from home may cause you mental health problems, so what is the best way to switch off when your shift final finishes. Hopefully, these tips can give you some ideas on how to separate work and relaxation while you work from home.
1. Create an office space
When working from home, you can often struggle to create a proper working environment, in a setting where you would usually relax. So find a quiet space, whether that be in a bedroom or living area. Ensure you've got the equipment you need, a computer, and a space to write, so you can work in an environment that is as normal as possible. Don't sit in front of the T.V all day, with your children or pets running around, ensure you're not distracted so your productivity is boosted. Sit on a chair that ensures you are comfortable, don't sit on the bed as you work, you wouldn't normally do this, so don't pick up any bad habits.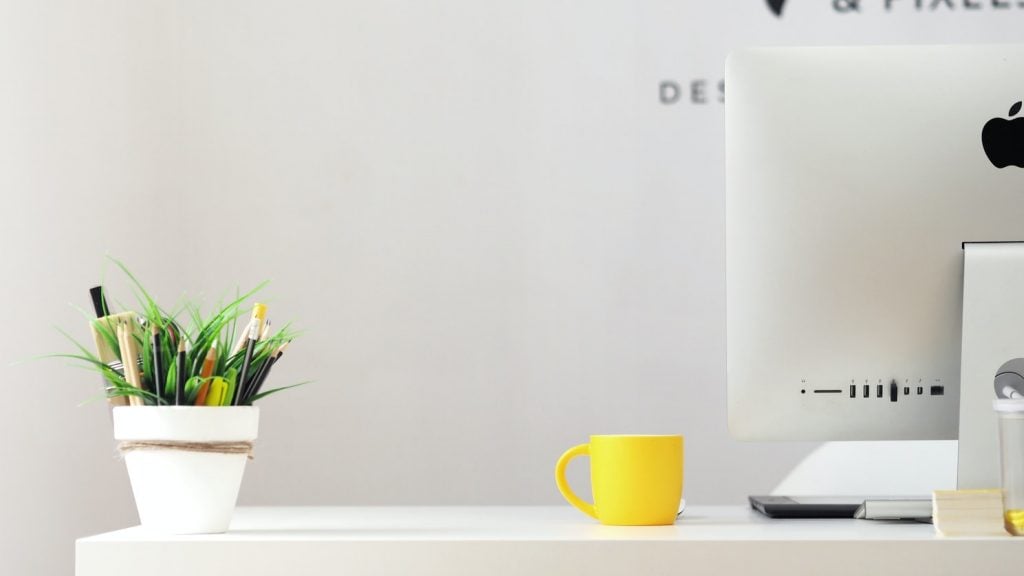 2. Create a routine and stick to it
Stick to a routine. Wake up at the same time every day, as you would normally do this if you were heading into the office. Have a shower, a coffee and some food to give you the energy to work. Have your lunch and breaks the same times you normally would. Don't feel guilty about taking breaks, it is natural to need to some time to relax for a few minutes throughout the day. Sticking to a routine like this can significantly boost productivity when working from home.
3. Work in the garden
Here in the UK, we're often dealt a poor hand when it comes to the weather, so don't take the sun for granted. Work outdoors, when the sun begins to shine. Working outdoors can really help with your mental health, as a breath of fresh air can really do you some good. Sit at your outdoor dining table with your laptop and catch up on emails or speak to clients.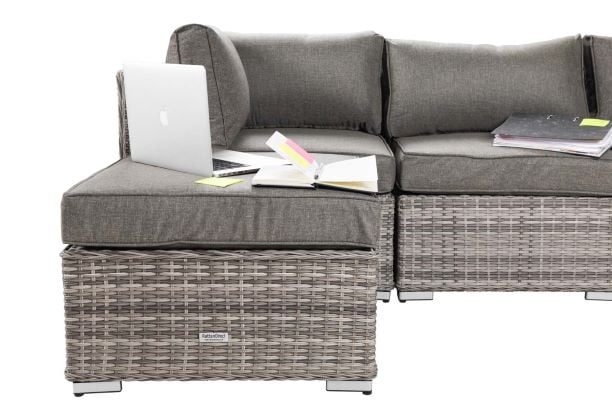 4. Pack your weekends with activities
A key to ensuring your working life is on track is ensuring that your downtime is also packed with things for you to do. Although we are limited to activities due to the coronavirus lockdown; you can still keep yourself busy. Take a walk for an hour a day, giving you fresh air as well as keeping you fit. You can go for a walk after your shift or save it for the weekend. Try homework outs as well, you can do these in your living room, they are a great way to keep fit during the lockdown.
5. Don't forget about your colleagues
Now you're working from home, you'll tend to miss out on office chat, tea breaks and meetings. Make sure you keep in contact with your colleagues to break up your day, check on them to see how they are, you might be finding working from easy, but they could be struggling. Especially if they live alone. Chat over email or call each other during your breaks, or eat your lunch at the same time, and video call each other, a cool way to catch up.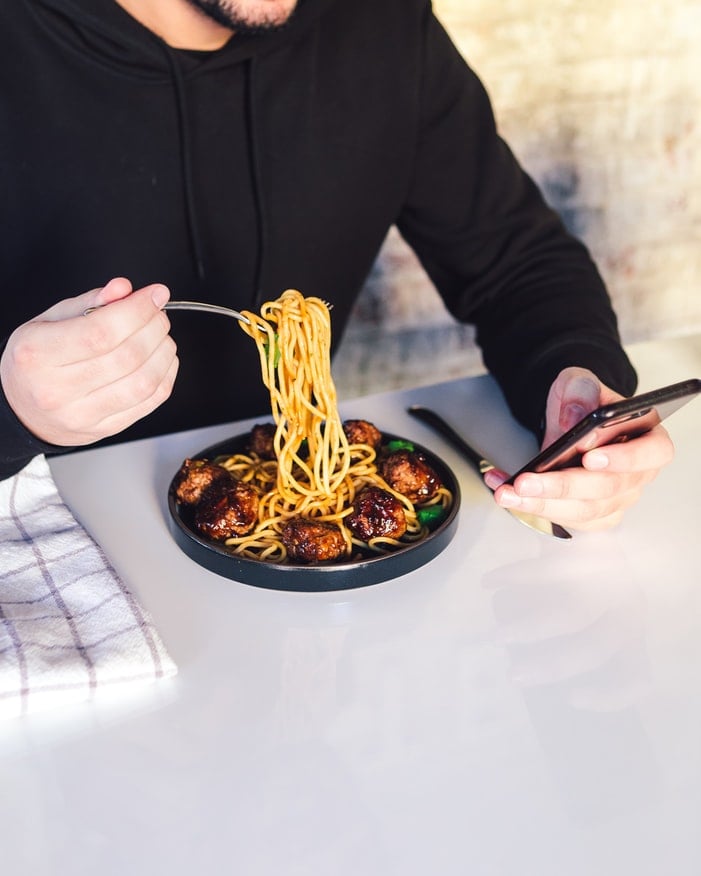 Hopefully, with these tips, you'll be able to create a suitable working environment from your home. Keeping the two things separated, is the main point in this article. Create one place to relax and another to work. Doing this means your working hours can be as productive, if not more productive than your time spent in the office, while your relaxing time can be done in peace, where you can forget about work, switch off and enjoy time spent with your nearest and dearest.
Enjoyed reading this?
Sign up for our emails below, so we can send you blogs on gardening tips, as well as updates on our sales, so you don't miss out on those garden furniture bargains!