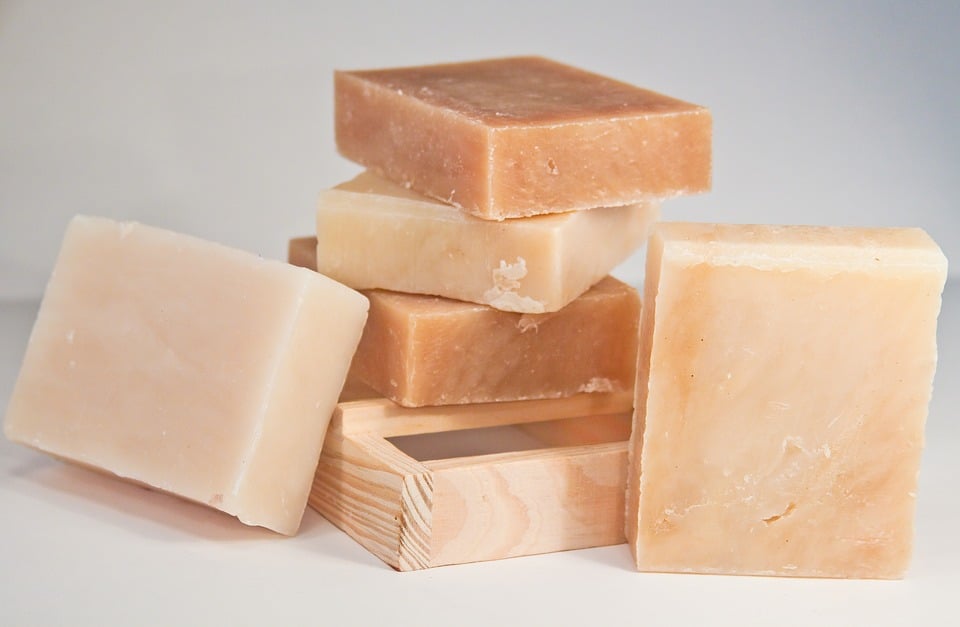 It's so easy to choose Christmas presents for gardeners. Here are ten ideas which might suit a gardener you know. Plus a bonus idea for luck!
Under £15
1. Seeds and/or a tin to keep them in
Herb seeds (chives and parsley are good choices) will always be welcomed by people who love cooking. If they have a window sill, window box or balcony they can grow seeds.
Experienced gardeners usually like to have a go with something they haven't tried before. Try callaloo (Caribbean spinach) or purple carrots or red Brussels sprouts.
Most gardeners need a tin to keep their seeds in. A tin of biscuits could always be used for seeds after it's been carefully emptied.
2. Compost scoop
I was given this RHS-endorsed scoop for my birthday and it is one of the best tools I have. No more fiddling about with homemade scoops that eventually collapse. This stainless steel scoop does what it says – scoops! – and the potting compost doesn't spill.
3. A very sharp knife and/or sharpener are good Christmas presents
A sharp knife is essential for taking cuttings and cutting twine and string. I use an Opinel but anything that fits in the pocket, feels good in the hand and can be sharpened will be good.
Having a pocket sharpener to use on knives and secateurs makes a big difference.
4. Gardening gloves can be Christmas presents
Gloves do make all the difference to gardening and they have an annoying habit of wearing out! I am going to try these in 2017. That is, I have dropped a HINT about them.
5. Kneeling pad
Gardener, mechanic or priest, anyone who spends a lot of time kneeling will tell you that a pad makes all the difference. Keep knees going long into the future with a garden kneeling pad.
6. Soap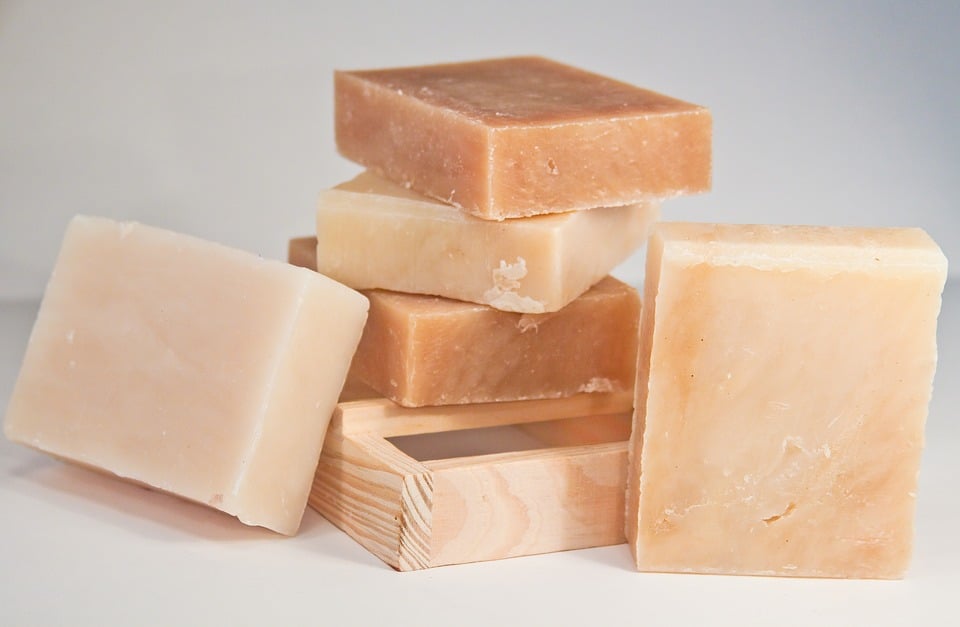 Even if you have been wearing gloves you'll need soap and a nail brush. Lush's Gardener soap contains bergamot, sage, rosemary, nettle, tea tree and a little moringa oil. They suggest using the soapy water to
spritz over your prized flowers and help protect them from hungry aphids
Under £50
7. Secateurs
Felco secateurs are used by many professionals. They last for years and parts can be replaced. Whatever your hand size or pruning requirements, there is probably a pair to suit you.
Felco No. 2 is the original pair. Felco Classic No. 8 is an ergonomic and slightly larger version.
There are also left-handed models (nos 7, 12 and 10) and ones with rotating handles to reduce RSI and skin chafing.
Under £100
8. A trug
Trugs are made from chestnut and willow, or plywood. They are wide and shallow baskets for the careful collection of flowers, vegetables, eggs, nuts, berries or anything which is a little delicate or fragile.
Over £100
9. A seat
It's good to sit in the garden, or on the balcony or patio and have a breather in the midst of hard work. Or just to muse about how it could all be different. The gardener needs a seat.
10. Potting bench
I do admire potting benches when I see them in action. They seem to smooth the process of potting up and potting on very nicely. Not for those with limited space but perhaps worth considering for someone who has a lot of potting to do.
And one for luck!
11. Liquid seaweed feed
This has been mentioned to me a lot this year. It's a slow-release organic fertiliser that perks up poorly plants, helps out plants in containers, and makes the difference to high-production plants like tomatoes. I wouldn't say no to this!
So, as you can see, gardeners are really not difficult when it comes to Christmas presents!
Enjoyed reading this?
Sign up for our emails below, so we can send you blogs on gardening tips, as well as updates on our sales, so you don't miss out on those garden furniture bargains!