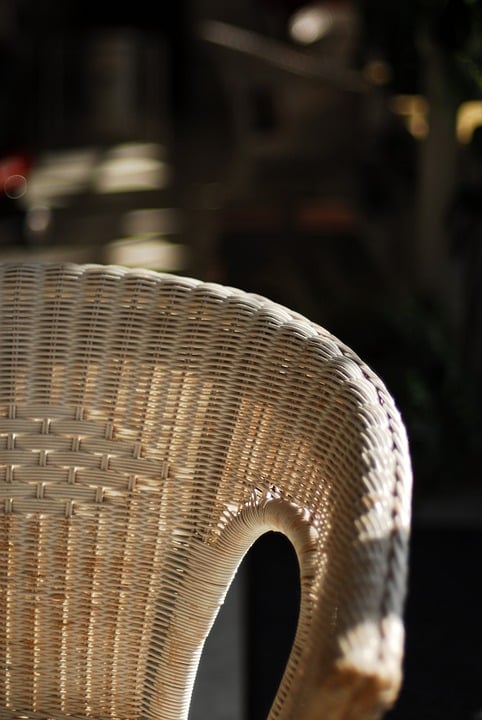 It's time to spring clean your rattan garden furniture!
We're in that undecided period of the year when it's far from clear whether it's spring or whether it's winter. There's evidence on both sides.
On the side of Spring – snowdrops, daffodils, birds singing, earlier sunrise, later sunset.
On the side of Winter – snow, high winds, cold temperatures, hats, scarves, gloves, thick coats and quite possibly thermals.
We all know, though, that better weather is on its way and that soon there will be nice days for sitting out on the balcony or in the garden. In fact, one or two of us have had some of those days already. A cup of coffee at your own outdoor table or a lunchtime glass of wine in a warm and sheltered nook sounds very attractive.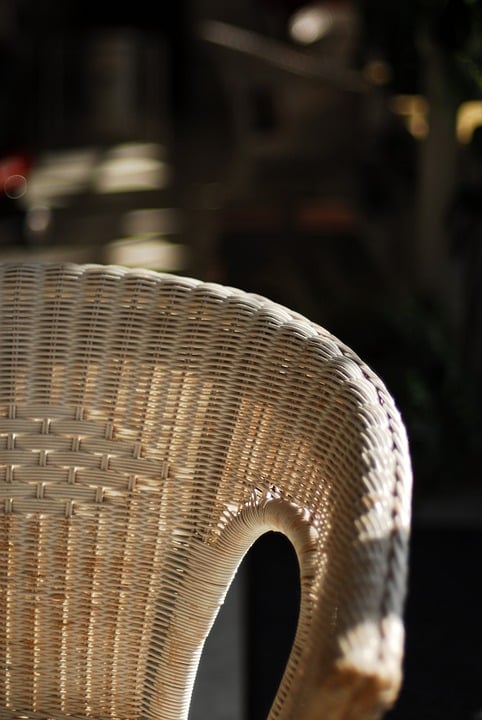 Spring cleaning
And so on to the very necessary subject of spring cleaning. Unfortunately, the sun has this habit of shining light on the grubbiest areas of our houses. Windows that have been perfectly fine to look through for months are suddenly shown to be appallingly filthy. Cobwebs appear from nowhere in even the cleanest of houses. Things that have been put away for better weather are pulled out, uncovered and found in need of a wash and brush up. Rattan furniture, this means you!
Rattan garden furniture is made of synthetic rattan on an aluminium frame and all rattan garden furniture from Rattan Direct is supplied with special furniture covers to keep it free from dust and other unwanted debris. That's a big plus as it cuts down dramatically on the amount of cleaning you have to do.
How to spring clean your rattan garden furniture
Bring the furniture out into direct sunlight and take off the covers.
Give the covers a good shake outside.
It's time for the furniture to have a good clean. Wipe the weave gently with a soft cloth and very diluted washing-up liquid.
If there's any dirt in the weave use a small brush or old toothbrush to get it out. Do the same if you've missed removing a stain before you put the furniture away – although stains can be more difficult the longer you leave them.
Allow the furniture to dry thoroughly.
Your garden furniture is ready! Time to give it a test run ...
Spring clean, summer clean, autumn clean, winter clean
Looked after carefully through the seasons, your rattan furniture could be welcoming you into the garden for many years to come.
Enjoyed reading this?
Sign up for our emails below, so we can send you blogs on gardening tips, as well as updates on our sales, so you don't miss out on those garden furniture bargains!