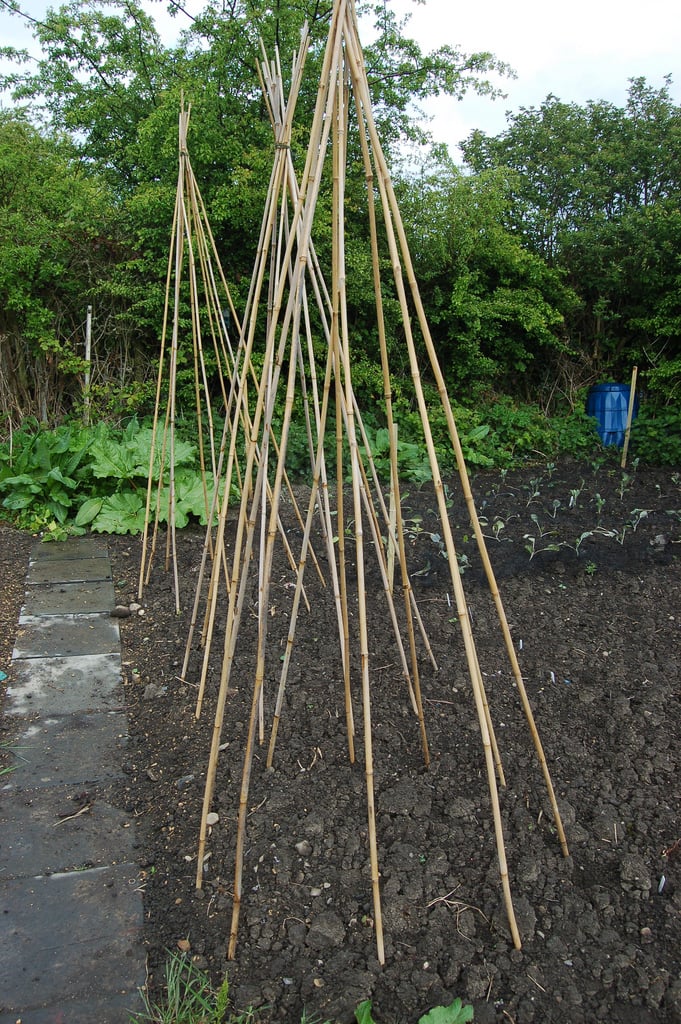 Sharing garden space has been happening for years, one way and another, possibly quite near where you live! It helps to knit a thriving neighbourhood together.
It has many benefits and can be fun, so read on to see if any of these ideas might suit you.
Sharing garden space has been happening for years
The communal garden squares and back gardens of Georgian cities like London, Bath, Bristol and Edinburgh were laid out for residents' enjoyment around 250 years ago, and they are still being enjoyed today. So are the historic public parks up and down the country. Today, and almost every day, there are volunteers working together to restore and beautify city parks such as Edinburgh's Starbank Park and London's Barnsbury Square in Islington.
On a smaller scale, there's a long tradition of back gardens being brought together to make life easier and more pleasant. Taking down part of a post and wire fence so neighbours can pop in to feed one another's pets. Removing a fence panel so children have their own special path into next door to play together. Relaxing outside with friends and a cup of tea is made much easier.
Some people merge their front gardens. Two tiny spaces merged can give enough room to create a good display or even something quite spectacular.
Growing food together
Allotments have been used by individuals, families and groups of people to grow their own delicious fruit and vegetables since at least the eighteenth century. Sadly, today the waiting lists are long and, with austerity, some local authorities have sold off allotment land.
Happily, though, schools and hospitals have turned over some of their land to community gardens. Children and others learn about and grow fresh fruit and vegetables, and improve their health into the bargain!
21st century garden sharing and growing food
Garden sharing is perhaps the most exciting, straightforward and 'no brainer' of an idea in recent years. It brings together two groups of people for their mutual benefit.
On the one hand, committed and enthusiastic individuals who want to grow their own food but don't have a large garden or convenient access to a plot of land.
On the other hand, local garden owners who do have space but can't use or manage it at present. They are happy to share their gardens and are pleased to see them being used more productively.
Totnes Gardenshare (video here) was probably the first scheme but there are others all over the country from Edinburgh to Prestatyn.
Feel the benefit
The benefits are immense.
Both parties make new friends and get to know more people in the area, by name! Rather than rent, produce is usually split between the gardener and the garden owner so both enjoy free fresh fruit and vegetables from the garden. That's good for health and good in difficult times. And the environment benefits too. The land is put to good use, food miles are minimised and so is travel to a garden or allotment.
Schemes have systems in place to match people. They set up clear tenancy arrangements and make sure that insurance is in place. See here for how to start up and run a garden share project in your area.
Potential difficulties are probably over-emphasised. The Totnes scheme says that people are usually surprised at how smoothly it runs.
Could you or someone you know benefit from garden sharing?
Enjoyed reading this?
Sign up for our emails below, so we can send you blogs on gardening tips, as well as updates on our sales, so you don't miss out on those garden furniture bargains!