Small Business Saturday UK is on 3rd December 2016. Furniture for cafés and restaurants needn't be a headache for hard-working owners as rattan furniture is an easy and ideal solution.
Café culture is part of society now
The chances are that you know about a new café or a new deli. It may be near where you live, or where you work, or on your usual route. Or someone has told you about this new place that does brilliant coffee/tea/pastries/meals/something else delicious and you really must try it.
Café culture - a lifestyle characterized by regular socializing in pavement cafes, typically that associated with European countries such as France or Italy.

Oxford Dictionaries
A version of café culture is alive and well in the UK, helped along by the 2006-7 ban on smoking in public places and relaxed licensing hours in England, Wales and Scotland.
All around, new cafés, bars, restaurants and delis are opening up. Even the smallest deli often puts out a table or two on the pavement. It's cool to eat outside. It's alfresco dining.
Not rocket science: make your customers comfortable
Making sure your customers are comfortable at their table is fundamental to success. It's not rocket science: relaxed and happy customers are much more likely to spend their money at your café or restaurant. And to come back for more. And to tell their friends all about it. Your small business will thrive!
Rattan furniture meets small business requirements
It's hard work running a small business and there's always something taking your attention, often when you least expect it! Luckily, furniture needn't be a headache.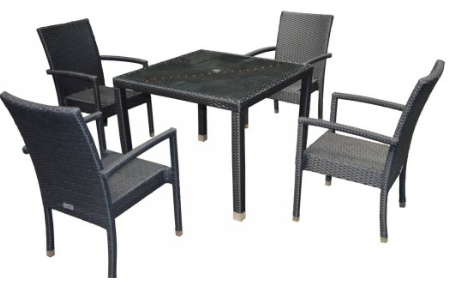 Rattan furniture meets the eating out sector's requirements with ease. It is:
suitable for outside use
easy to clean
attractive and stylish
high quality with glass inset on tables
long-lasting
not too expensive (and there's discount for bulk orders)
lightweight and stackable
compact for easy storage
fits in with your chosen atmosphere
quick and easy to buy and get in place.
There's a wide range of seating and tables on offer - from single chairs and tables to dining sets to comfortable sofas. This is particularly useful for larger establishments which may require different types of furniture to suit their customers' needs. And if the business takes off, it's simple and easy to add more ... !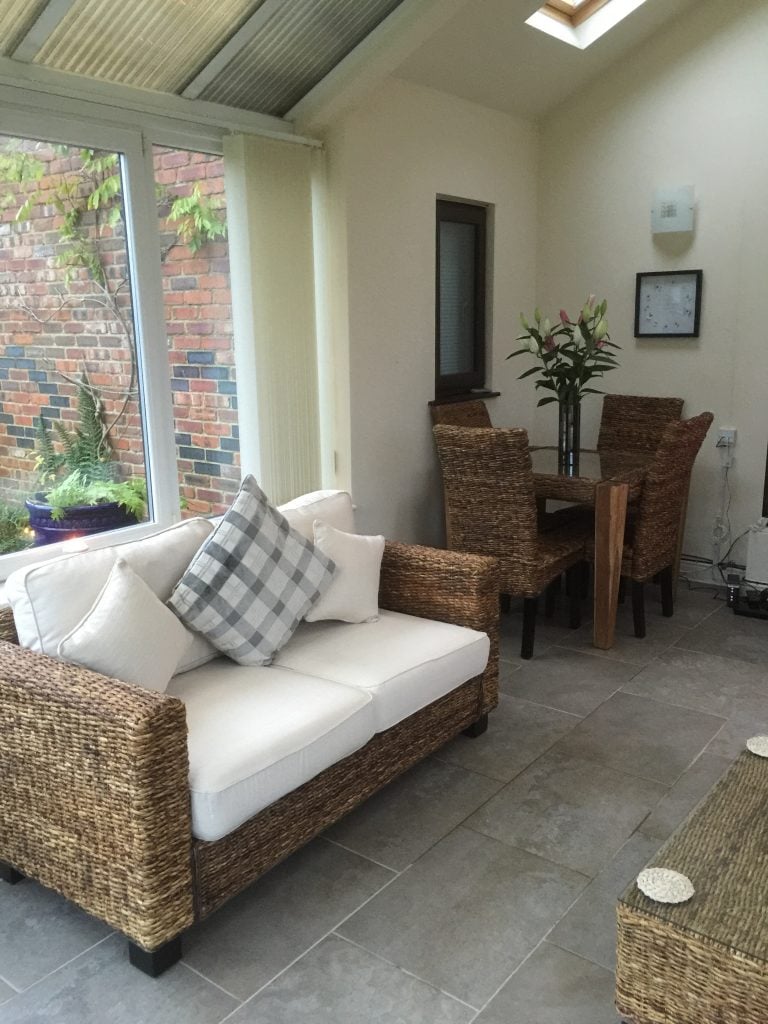 Good luck with growing your business!
Enjoyed reading this?
Sign up for our emails below, so we can send you blogs on gardening tips, as well as updates on our sales, so you don't miss out on those garden furniture bargains!