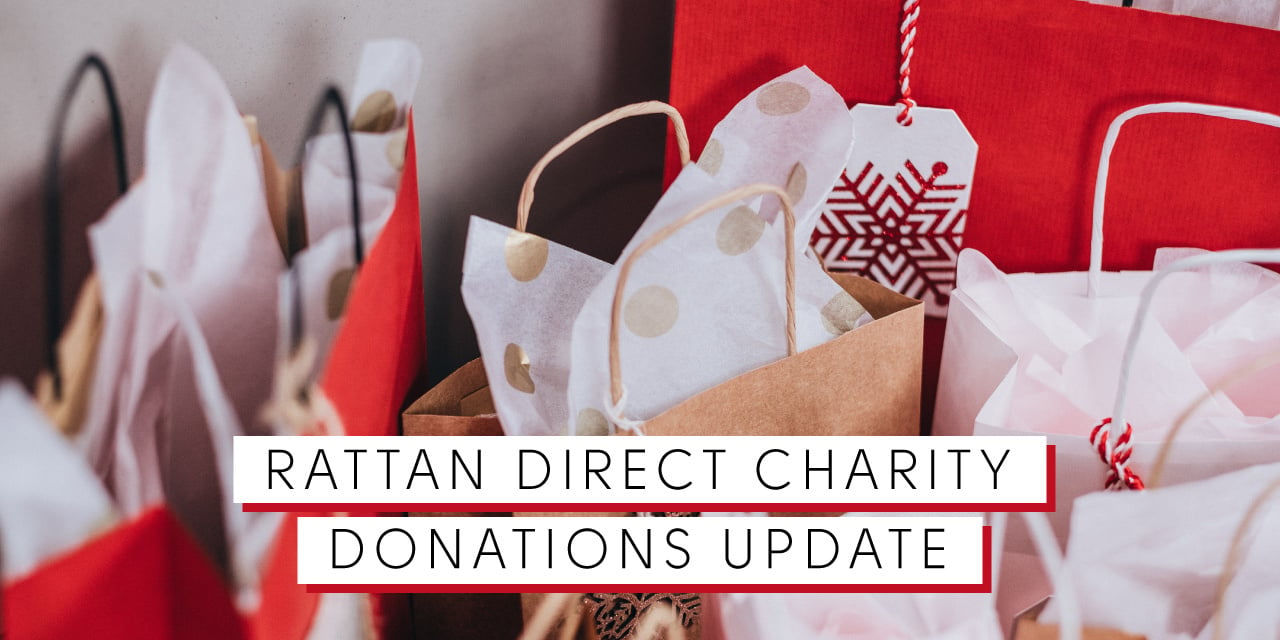 This Christmas Rattan Direct is supporting two charities that are close to our hearts. In a year that has been incredibly tough for everyone, not just in the UK but across the world, we wanted to do what we could, as a business, to help out as many people as we can.
The first charity that we are supporting in Christmas 2020, is The Big Bolton Secret Santa, a fundraising scheme that supports two charities, Fort Alice and Bolton Lads and Girls Club. This charity helps vulnerable people who are local to us and support them in what has been an incredibly tough year.
The Big Bolton Secret Santa will receive three Children's Christmas Boxes from us at Rattan Direct, which will see a local child receive Christmas gifts from us. We've also asked employees of Rattan Direct to donate money online, which you can do to, by following the link here.
The Big Bolton Secret Santa gift appeal saw all 100 hundred gifts donated from a wide range of individuals and companies, it's our pleasure to donate to this wonderful charity and we will continue to support them with future appeals.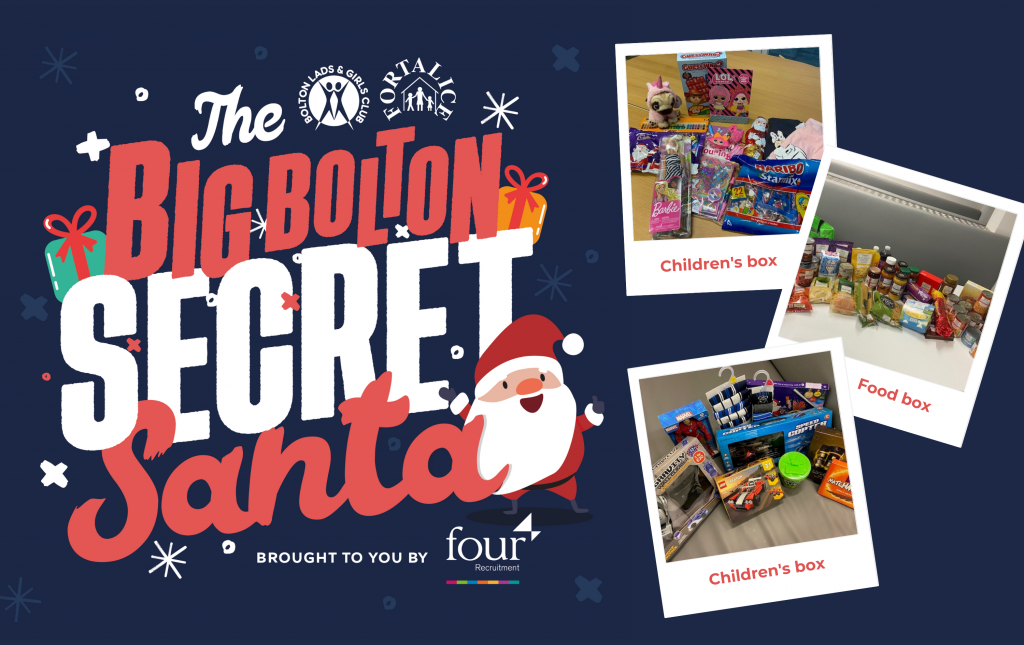 Another charity which is close to our heart is the Kenyan charity Joseph Githura Kariuki Memorial. This charity helps feed families in Kenya's most impoverished areas and slums in Nairobi.
Rattan Direct is proud to be supporting 50 families in Kenya. We have donated around £450 to the charity which will help deliver food parcels to families in need. These food parcels contain a wide range of food that will help a family of five with food for around three days. With the pandemic causing even more struggle to families who are already in need, our donations should help them through the Christmas period. You can support the charity yourself by donating money through this page here.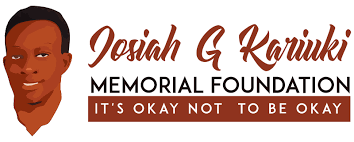 Rattan Direct will continue to help both the charities mentioned when and where can. We wish to thank all of our employees for their own personal donations. We'd like to wish a very Merry Christmas to those at The Big Bolton Secret Santa, the Joseph Githura Kariuki Memorial, all of our employees and our loyal customers.
Enjoyed reading this?
Sign up for our emails below, so we can send you blogs on gardening tips, as well as updates on our sales, so you don't miss out on those garden furniture bargains!