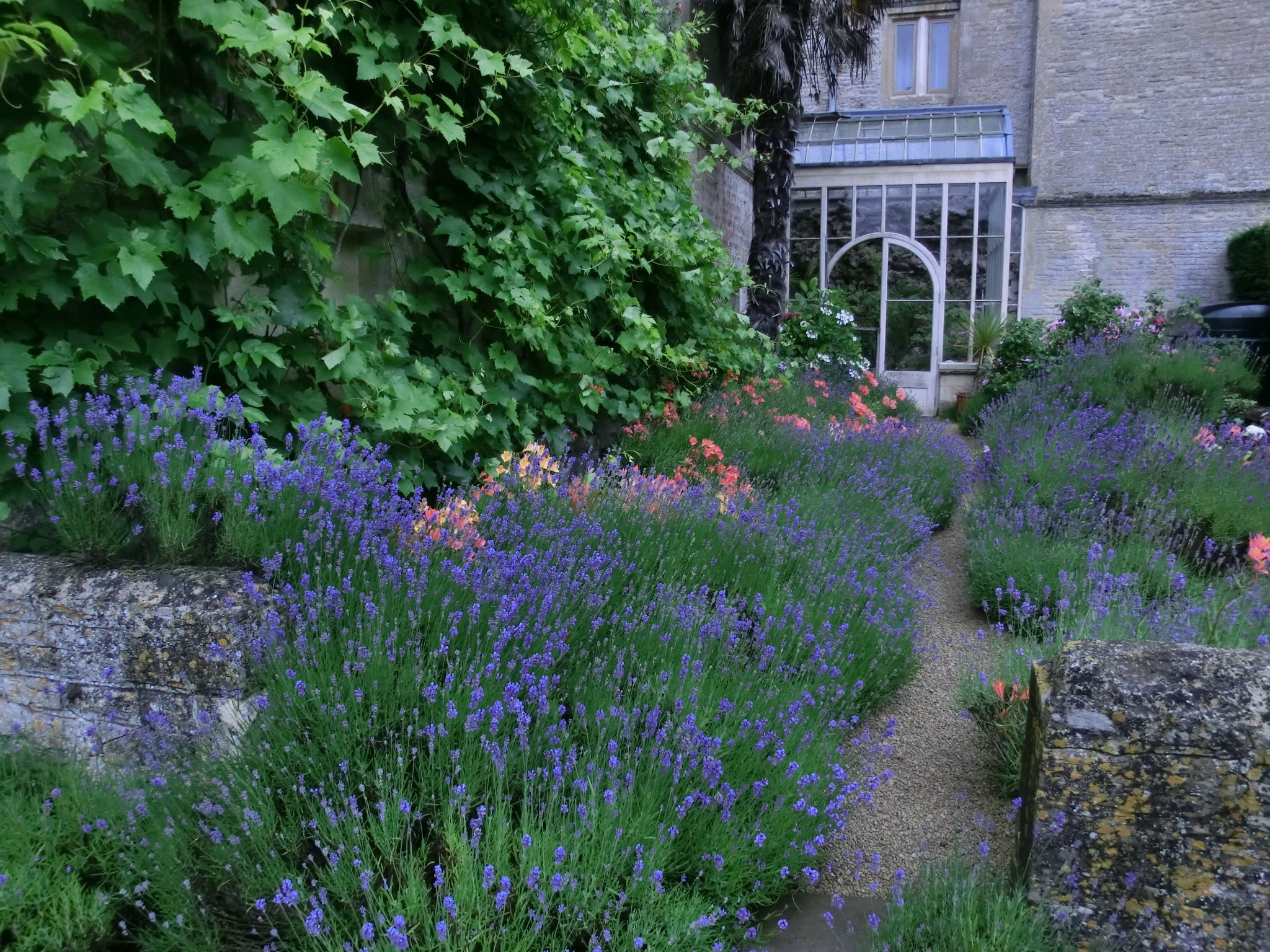 For a WOW factor in any garden, choose plants that give all your senses a treat and create a sensory bed or border. Read about how to plan for plants that offer a treat for all our senses and about our favourite plants for a sensory bed or border.
Plan a year-round sensory bed or border
Decide on the space and place where your bed or border will be, who will most enjoy it and at what time of day and year. If you don't have much space, consider planting containers that offer a feast for your senses.
For scent: do you have a favourite flower scent? Just as important is scented foliage. Plan and plant to bring scented flowers and foliage into your garden through the year.
For sight: contrasts between flower and foliage colours and in the shapes of plants is a great look. Another is a toned and subtly shaded sensory bed or border made up of flowers in similar colours and different shapes and textures.
For taste: plant herbs, fruit and veg.
For sound: plants with leaves or stems that rustle or flowers that attract buzzing insects and birds are a must-have. If you can, add a water feature for the instant relaxation of the sound of running water.

For touch: choose plants that have stunning textures in their flowers or foliage, and add garden features that ask to be touched.
Our favourite plants for your sensory bed and border
Summer favourites
Lavender: everyone knows the scent of lavender in sunshine is a scent of summer. Add the textures of button hard flowers and soft grey leaves (which smell wonderful when touched) and the contrast of purple (white or pink) flowers on grey leaves and this plant is a must-have in any sensory bed or border.

Oregano or wild marjoram (origanum vulgare): gives you scented leaves with pink or white bobbles of flowers (which bees make a bee-line for). And you can eat it, fresh or dried.
Roses: not all are scented, but all are a feast for our sight. Visiting a specialist rose garden can help you choose the colour, shape and scent you really want.
Sweet peas: grow some in a large pot on patios and balconies to provide a sensory feast. For an extra treat, grow your own from seed. Find out how in our blog here.
Winter favourites
Viburnam 'bodnantense' varieties (such as 'Deben' and 'Dawn') covered with highly scented pink flowers bring the garden alive in winter.
All year round favourites
Rosemary: fragrant evergreen leaves, a distinct shape and pretty blue summer flowers. This is happy in a large pot if you have no room for a bed or border!
More advice and inspiration for your sensory bed or border
The RHS campaign for school gardening is a great place to start.
Many local parks and gardens include a sensory bed or border. Find out from your local council what is on offer. Look in the 'Yellow Book' for gardens open to the public near you.
Enjoy your garden through every sense! 
Enjoyed reading this?
Sign up for our emails below, so we can send you blogs on gardening tips, as well as updates on our sales, so you don't miss out on those garden furniture bargains!