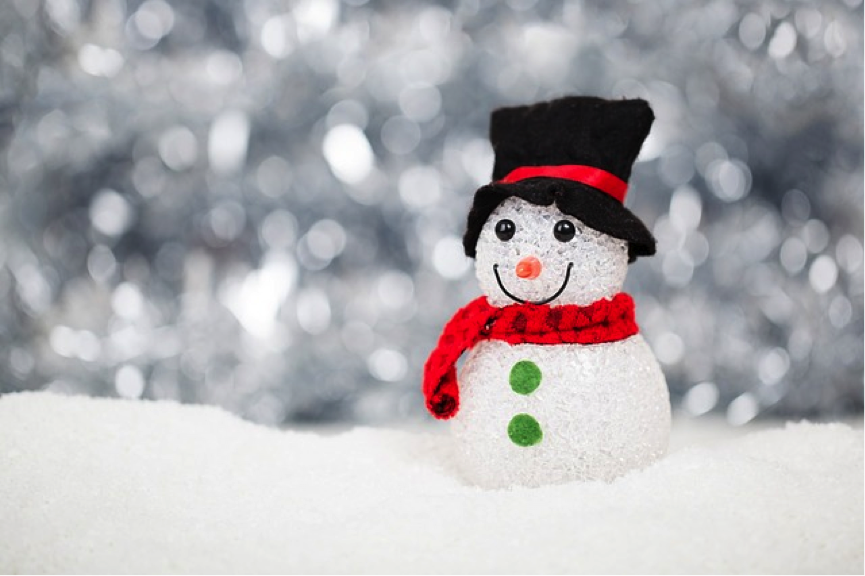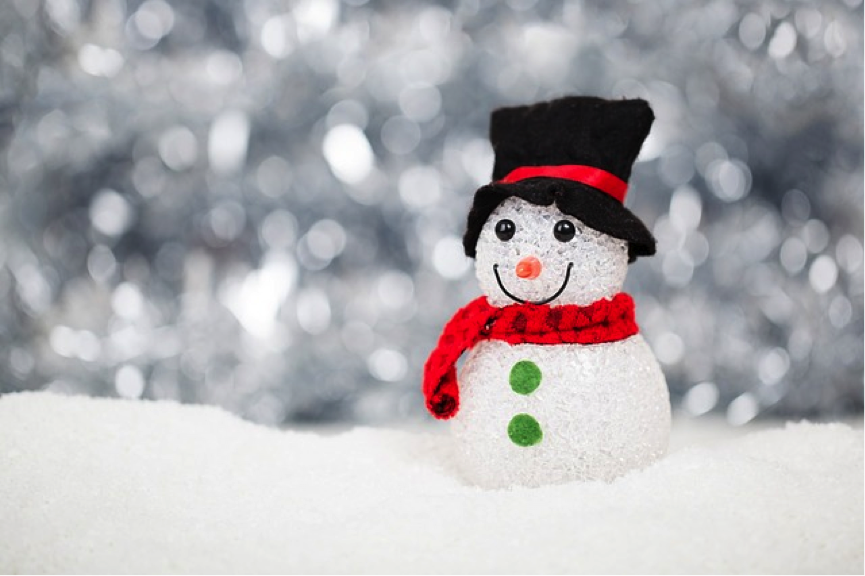 The temperature has dropped, the hats and scarves are out and we've seen our first bit of snow. It can only mean one thing - winter is here and Christmas is on its way!
For some people, the holiday season means staying inside, keeping warm and only leaving the house when it's essential, i.e. a last minute dash around the shops on Christmas Eve.
But it doesn't have to be that way. Have a read of our guide to making the most of your outdoor space, this winter…
Make a snug… outside!
Ask most people what they love about winter and they'll tell you about the joys of wrapping up in lots of layers and keeping toasty. Snugs provide a comfortable and cosy retreat for chilling out. It's the perfect place to unwind with a good book or to have a nap in.
Ever considered making a snug in your garden? Stay with us here. Grab the sofa, a few blankets, and a mug of hot chocolate, and spend an evening watching the stars from the comfort of your own outdoor snug.
For more tips, check out our post on building the perfect snug.
Invite the family over for an outdoor catch up
Christmas is a time to catch up with family members and loved ones. You may have relatives visiting this festive period. Impress them by hosting a catch up in the garden, away from the TV and all the other indoor distractions.
Of course, you're going to need a place for everyone to sit - perching on the grass is not ideal, this time of year. Instead, why not invest in a good day bed or rattan garden sofa, if you haven't already got one.
If you are planning on taking the furniture outdoors, this winter, we recommend taking a look at this furniture guide to maintaining rattan during the winter months.
Mull over a glass of mulled wine

You've built the snug, you've taken the sofas outside, the family are coming over, what are you going to be serve your guests?
Let's be honest, it's hardly Mojito weather. Why not have a go at making your own mulled wine? It's so easy to make the quintessential festive drink. We especially love this simple Jamie Oliver recipe.
Fireworks on Christmas Eve
Intuition tells us you've probably got a few fireworks left over from Bonfire Night. Round up the kids, bake a few jacket potatoes and relive November 5th before Santa arrives – he'll know exactly where to find you with all of those bright lights.
A Boxing Day picnic around the fire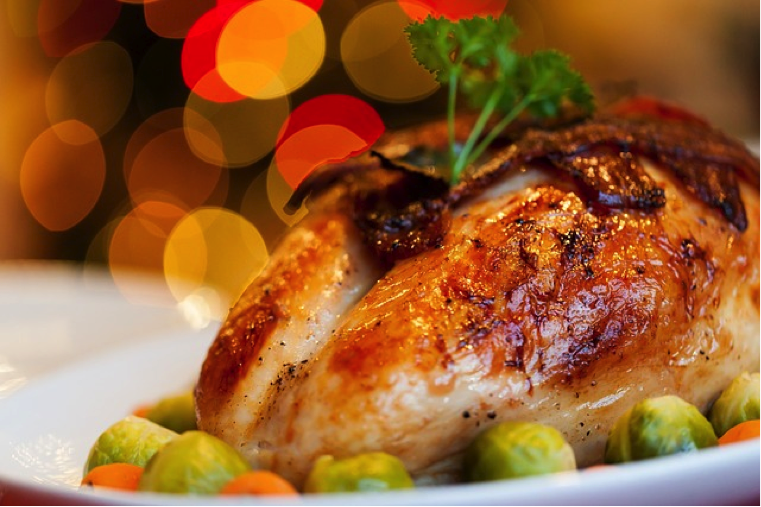 Bat away the Boxing Day blues with a picnic in the garden. Don't throw away your leftovers, save them for turkey sandwiches and have lunch around the gas heater or log burner.
If you have got an open fire, why not grab a bag of marshmallows to roast. Let's be honest, there's very little on TV, the day after Christmas.
Throw a NYE party, outdoors
Ring in the New Year with the ultimate NYE party in your garden. Show off your outdoor space to your guests and celebrate the end of another year in style. If you don't know your neighbours, this is a great opportunity to socialise.
If you're worried about the weather, invest in an inexpensive gazebo. You could even open up the back door or garage to save people walking in and out of your house with muddy shoes.
Still stuck for ideas? Our guest blogger, Rebecca from ialwaysbelievedinfutures.com, has plenty of suggestions on how to turn your garden into a wonderful outdoor winter space. Take a read here here.
Enjoyed reading this?
Sign up for our emails below, so we can send you blogs on gardening tips, as well as updates on our sales, so you don't miss out on those garden furniture bargains!