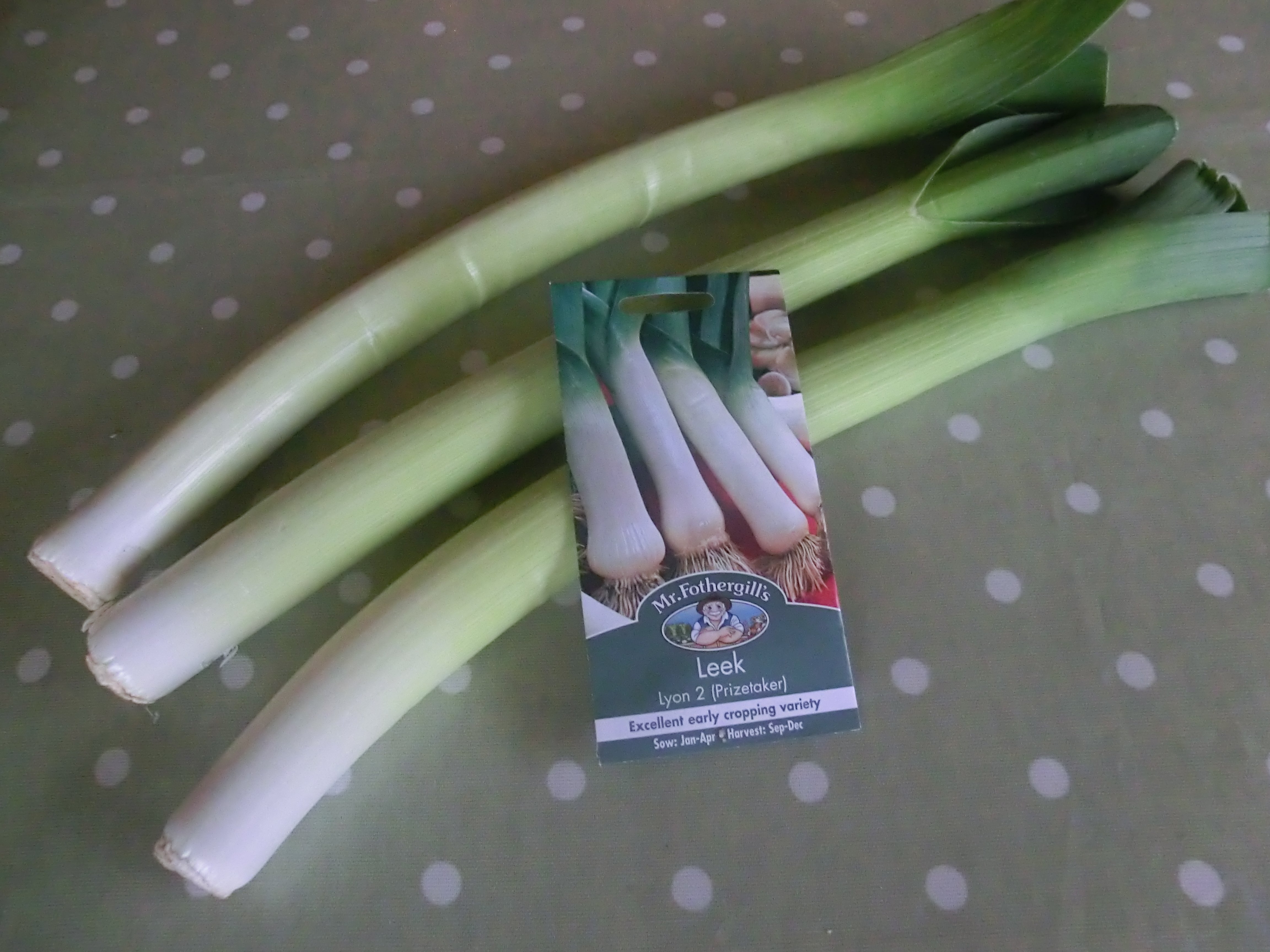 St David's Day is a national festival for Wales, and everyone from Wales. The symbols associated with this special day, and with Wales in general, are well known. Here's a reminder of what and why, with thanks to the Welsh Government website. 
Leeks are the original national emblem of Wales. According to legend, on the eve of a battle against the Saxons, St David advised the Britons to wear leeks in their caps so as to easily distinguish friend from foe and this helped to secure victory for the Britons. Today many Welsh people wear leeks on St David's Day. School traditions include bringing them to school and eating them, which is probably linked to the tradition for soldiers in the Welsh regiments to eat a raw leek on St David's Day.
How did daffodils become a symbol? One version is that as the Welsh for leek is 'cenhinen' and the Welsh for daffodil is 'cenhinen Pedr', over time the terms were confused until the daffodil was adopted as a second emblem of Wales. But another suggestion is that the daffodil has been encouraged by the English as an emblem less associated with war and victory. Either way, leeks and daffodils are very much part of St David's Day, and of Wales. And whether you are Welsh or not, live in Wales or not, both are an asset in your garden.
Grow your own leeks
Leeks offer an easy to grow and reliable crop in most gardens. Sow leek seeds in a pot on a windowsill or greenhouse shelf to give the plants a head start and make life for the gardener easier. Sown in a pot the seedlings (which look at first like blades of grass) are so much easier to find than in the veg patch!
Or sow leek seeds in a garden seed bed when the ground is warmer (you can do this up until April).
Top tip: don't sow all the seeds in a packet at once. These seeds usually germinate easily and you may unwittingly produce enough leeks for a small army! Store unused seed in a sealed plastic container kept in a cool dry place and sow again next year.
Or, later in the spring, buy a pot of seedling leeks from a garden centre.
Cook your own leeks to celebrate St David's Day (and your gardening success!)
Leeks simply boiled or steamed then smothered in creamy cheese sauce is a firm favourite in our house. Cooked gently in butter and a little water their sweet flavour and soft texture are ideal with fish or lamb and Mary Berry uses them in her 'double fish pie' . I hear some of you mutter about green slimy soup of school days, but try the British Leek Growers' Association website for recipes that will tempt even the most sceptical member of your household and (perhaps) make leeks the 'must have' vegetable in your garden, with the last of the crop cooked in a celebratory dish for St David's Day.
Care for your daffodils
If you planted daffodil bulbs in the autumn (I hope you did) St David's Day is a timely reminder to care for them and ensure a good show next year. Whether you have enjoyed the delicate heads of miniature narcissi or the big golden trumpets of daffodils, there are two things to do from now on to prevent 'daffodil blindness' (which means no flowers).
Dead head: nip the flower heads off once petals start to fade. This stops the bulb putting energy into producing seed, meaning more energy is stored in the bulb for next year's flowers.
Let the leaves die down naturally: wait for at least six weeks after you have deadheaded before you tidy the leaves. This means the leaves absorb food from sunlight to store in the bulbs for – yes – more flowers next year. So, don't tie the leaves up into bundles or top-knots and don't cut them back or mow them with the first cut of the year. A short messy look is worth it for more flowers for St David's Day next year.
Enjoyed reading this?
Sign up for our emails below, so we can send you blogs on gardening tips, as well as updates on our sales, so you don't miss out on those garden furniture bargains!