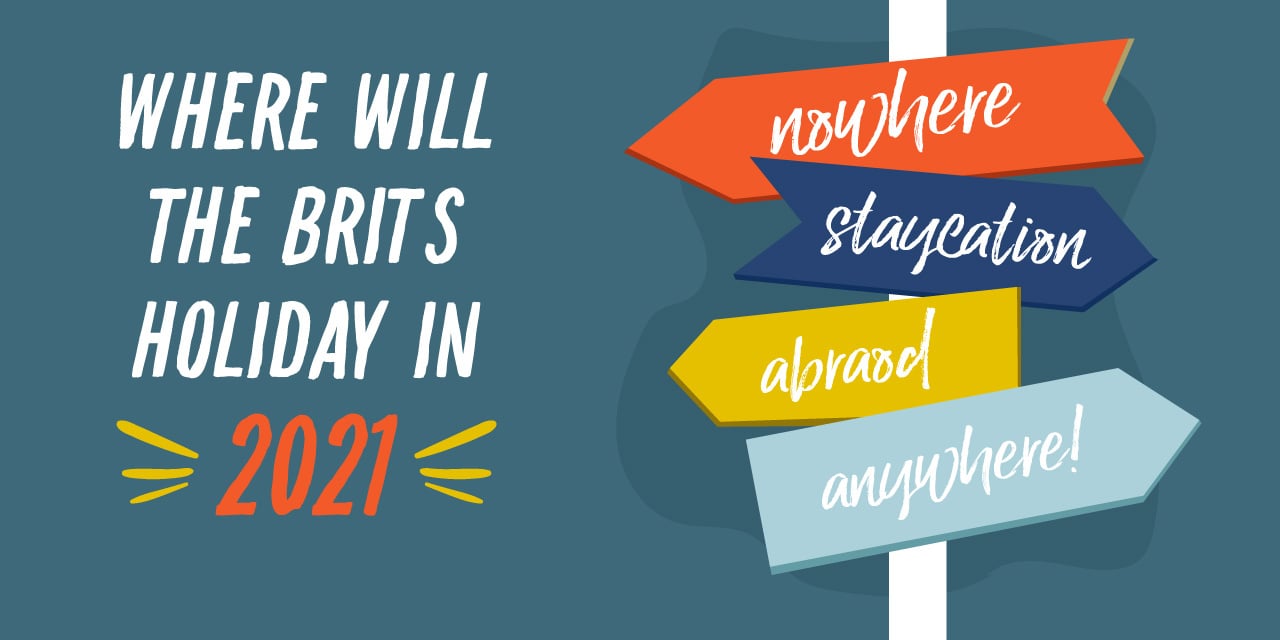 It might not feel like the right time to be speaking about holidays, flights or sun cream, but we decided that this year more than most, we needed something to look forward to. With restrictions ongoing, we asked you, the Great British public, where you'll be holidaying this year.
Our 2021 Holiday statistics give us an indication of what the Great Brtish public are thinking in terms of their summer plans. The question we asked was " Where will you be holidaying this year?". The responses were mixed but hardly surprising, from Skegness to as far as Sydney, people quite clearly have different plans this year. So, we've delved into each of them to try to give you, our reader, some help on where to take a holiday in 2021.
Here is a breakdown of what you had to say about your summer retreat this year: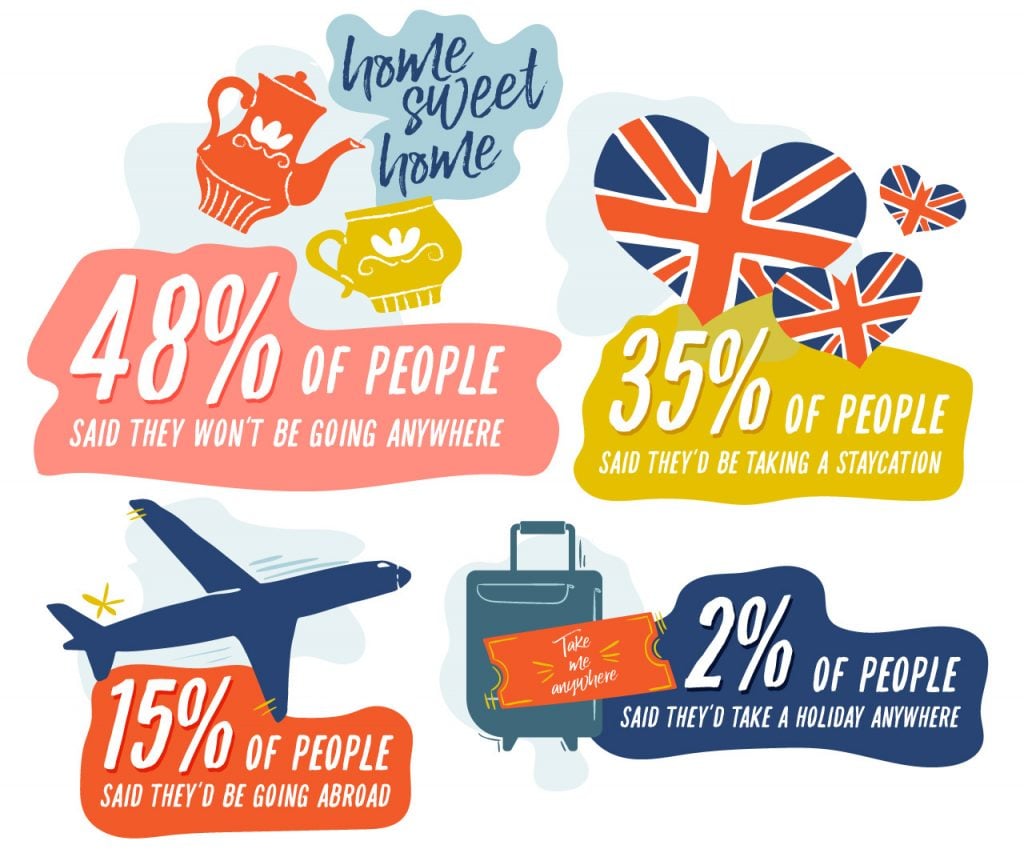 STAYING PUT
The first of our answers is hardly surprising as just 48% of the people surveyed said they'll be staying at home this year! It's fair to say that people are worried about booking anything this year "No holidays for me until we're all safe" really struck a chord with us, but that doesn't mean you can't enjoy the sun in your own back garden or yard.
You can set up your garden however you like, so if you prefer to lounge you can create a comfy setting like the one below.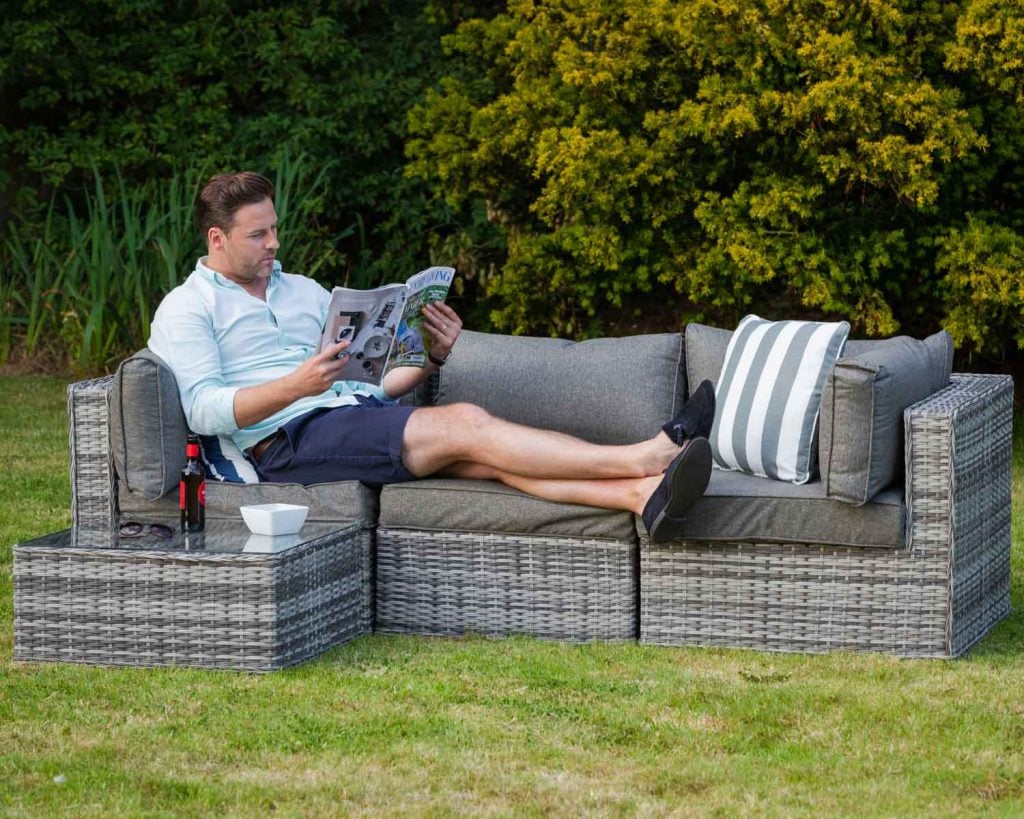 If you're not a sunbather then perhaps you should set your garden up like this, with a stylish dining set. Alfresco dining with your loved ones is one of life's great pleasures, and best of all, this is something you'll definitely be able to do this summer. So instead of 'umming and ahhing' about whether to book a place abroad or the UK, just grab yourself a piece of garden furniture, and enjoy the weather from your back garden.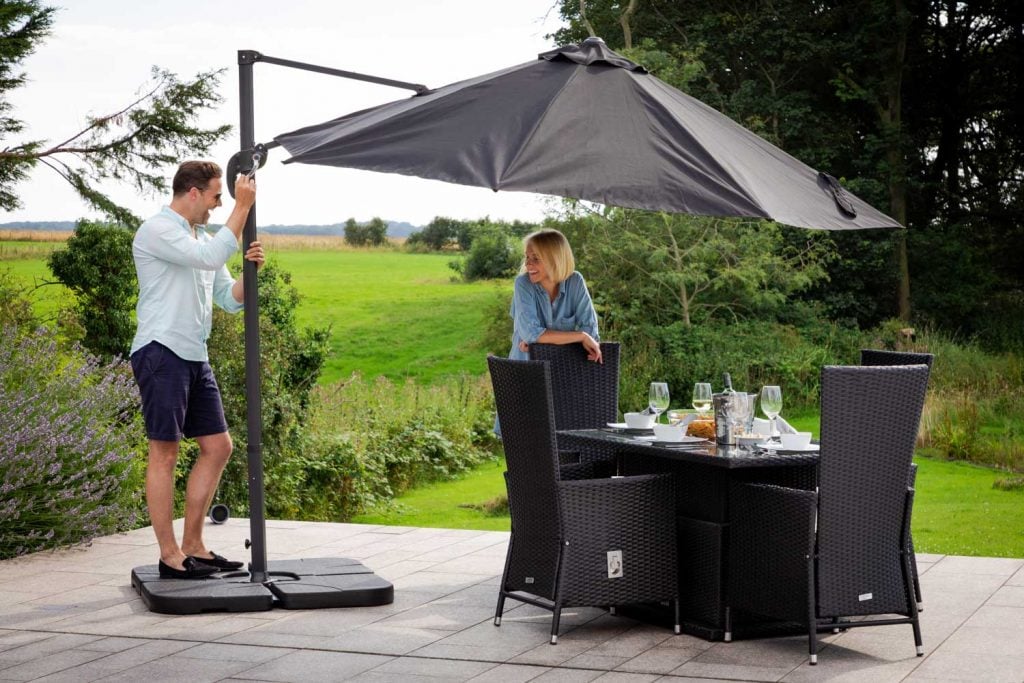 STAYCATION
Of the people we surveyed 35% said they'd be taking a staycation this year. "I'll be going on a local holiday unless the Covid-19 situation improves significantly later this year" – this is how we all feel! There is so much uncertainty its not a surprise that we're all holding off booking a holiday. So, with this in mind, where is the best staycations you can take this year.
Well, with a wide range of places to choose from, it was only right that we asked you "Where will you be taking a staycation this year?" and, as always, you've given us a massive range of UK travel destinations, so we've picked the 5 best UK 2021 holidays that you can (hopefully) go on this year.
CORNWALL
Cornwall was a firm favourite of the people we surveyed, and it isn't hard to see why the 'Number 1 UK holiday destination' will be frequented by many Brits this year. Cornwall holds host to stunning beaches with over 250 miles of coast and 300 beaches. With this endless supply of beaches, you can surf, swim or sunbathe to your heart's content.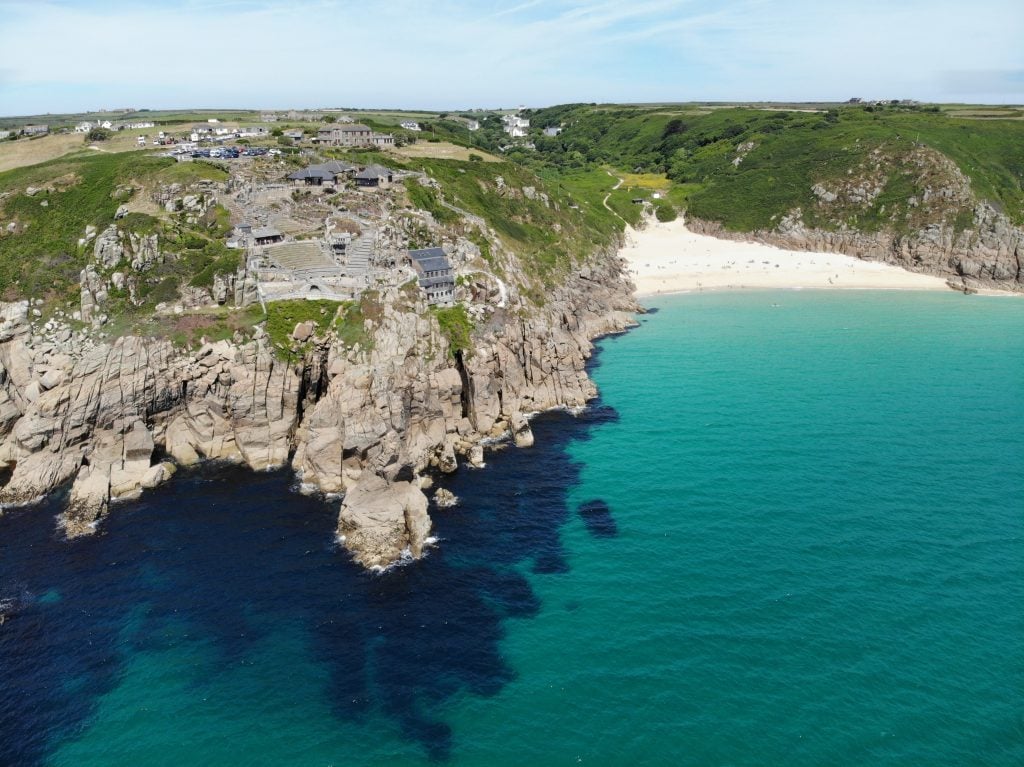 ANGLESEY
An island just off the coast of northern Wales, Anglesey features rolling hills, beaches and historical sites. Visit the likes of Beaumaris Castle or take a walk up Holyhead mountain – the highest point in Wales!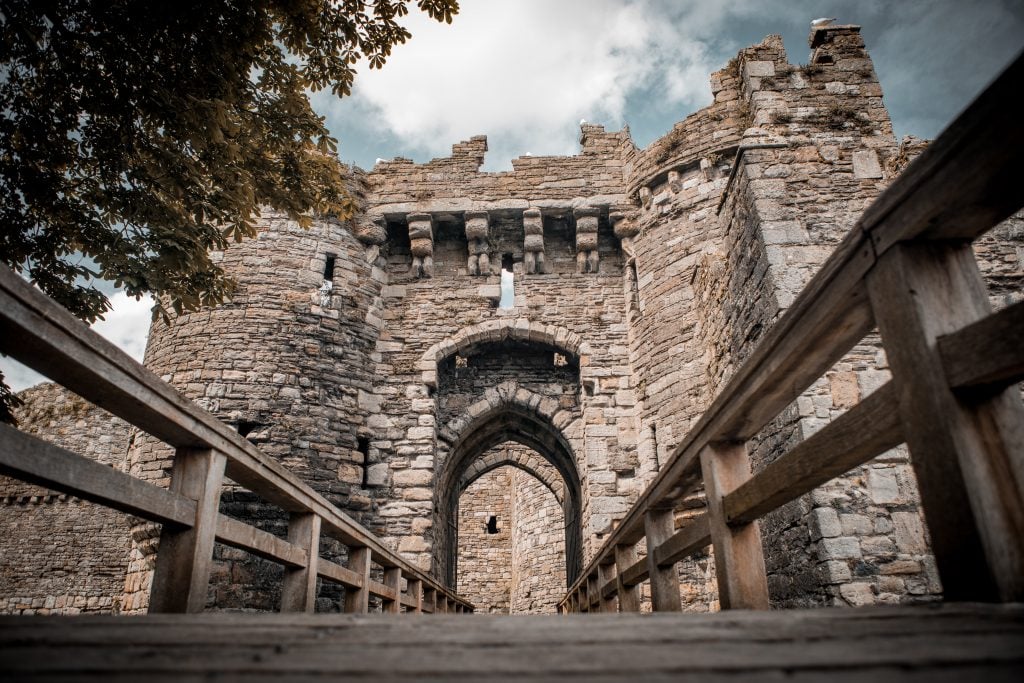 And whilst you're there you have to visit the place with the second-longest place name in the world, here goes… Llanfairpwllgwyngyllgogerychwyrndrobwllllantysiliogogogoch – and breathe!
TENBY
We visit Wales again with Tenby, situated in the south-west of Wales this harbour town is a firm favourite of yours. With a harbour that's perfect for fishing and a beach that is covered in golden sand, it's a must-visit place this year for that all-important summer vacation.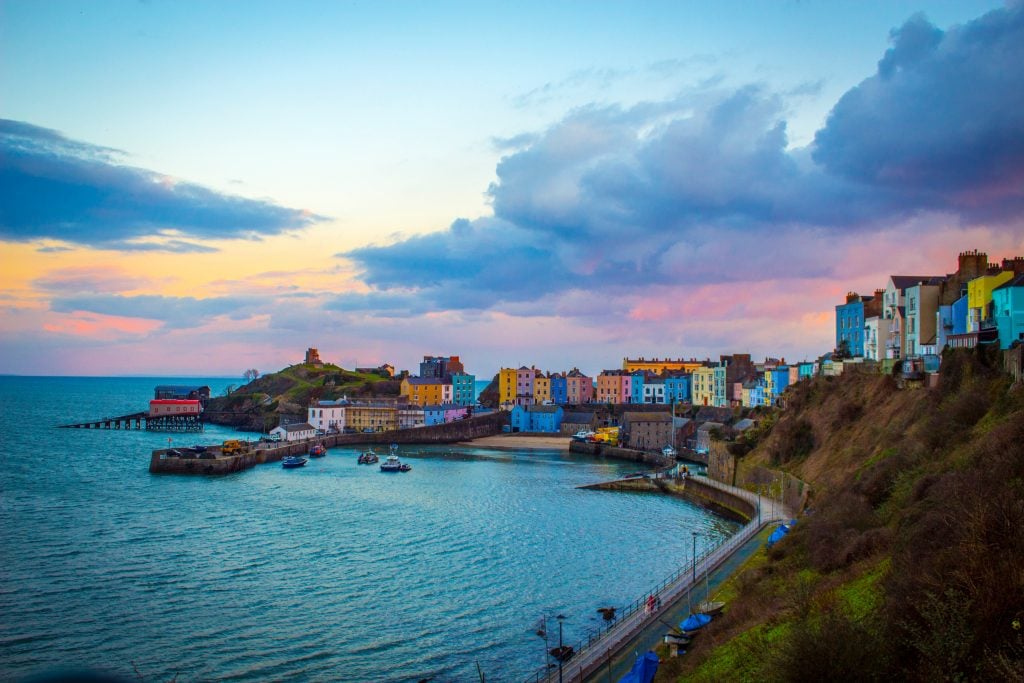 LAKE DISTRICT
Perhaps sandy beaches and bathing in the sun isn't your idea of fun, but that doesn't mean the UK doesn't have a holiday destination for you. As the Lake District offers stunning views and walks around some of England's largest lakes, with both Windemere and Ullswater situated here. There are hundreds of places to stay whether it be in hotels or B&B's.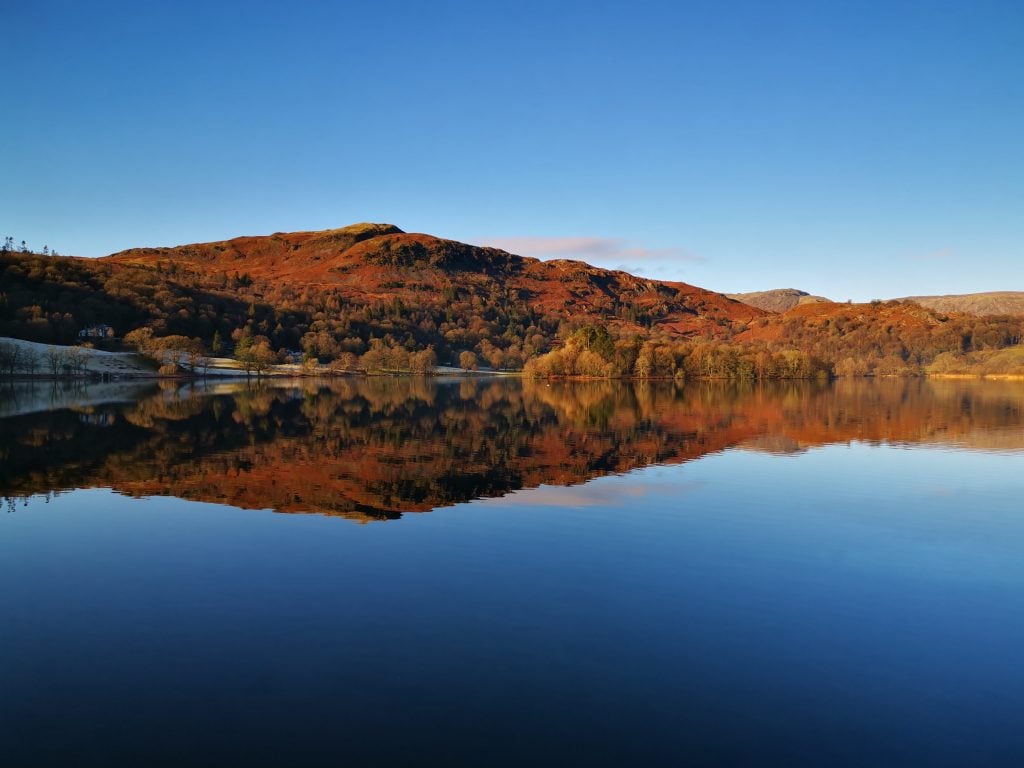 CITY BREAK
The UK has loads of cities from London, Liverpool, Newcastle, Leeds… the list is endless. A city break is perfect for a summer getaway this year. The vast majority of us live within a close distance to a major UK city, so even if you spend a night (or three) in a hotel in your hometown, it doesn't matter. A break is needed right now and if you're not paying for travel, a city break in your own town is a cheap holiday in 2021.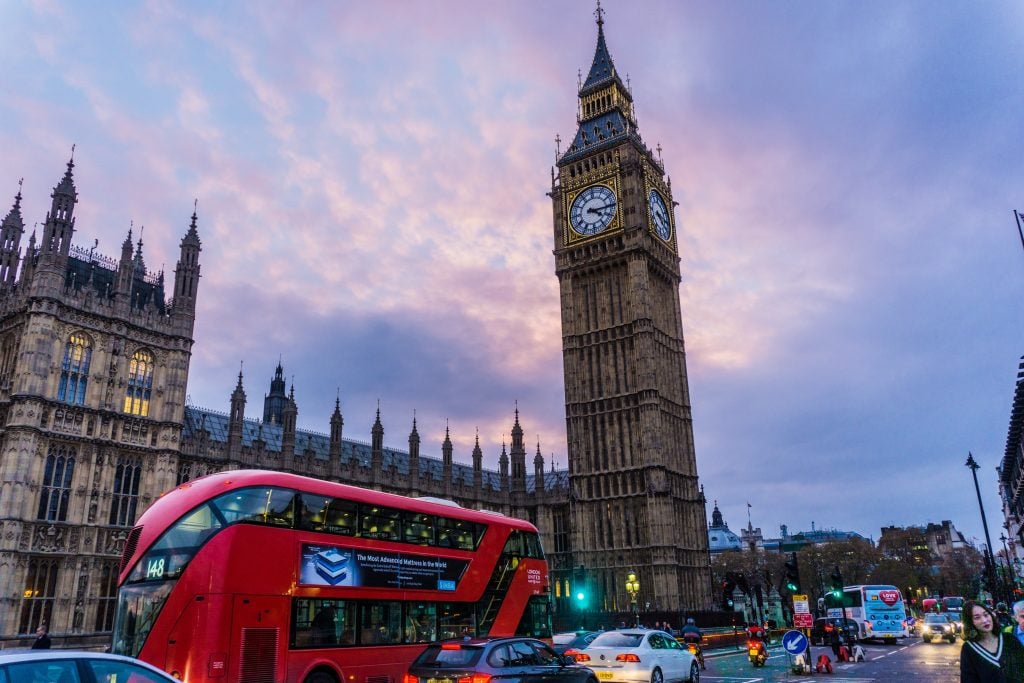 ABROAD
It is hardly surprising that only 15% of the people we asked were willing to have either booked a holiday abroad or were making plans to do so – It appears some of you are a little more glass half full than us. Holidays to Spain and Italy appearing to be the most popular destination from those who we surveyed. Booking a holiday is a little risky, but we all could do with something to look forward to this year, so if a holiday abroad is what you need to get you through the next few months, then you should do just that.
ANYWHERE WILL DO
To round everything off 2% of you summed up how we're all feeling right now, saying they'd take a holiday anywhere. Whether that's in your hometown, the UK or somewhere else in the world a holiday would do us all the world of good.
Everyone here at Rattan really does hope you get to go on your holidays, whether that be in the UK or abroad. As we think we could all do with a little bit of sun and a relax after what has been an incredibly stressful year.
Enjoyed reading this?
Sign up for our emails below, so we can send you blogs on gardening tips, as well as updates on our sales, so you don't miss out on those garden furniture bargains!