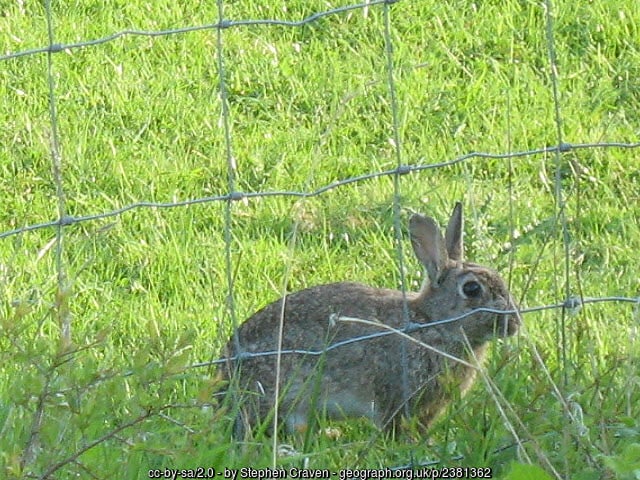 My friend Pat has been extra busy in her garden all this week (and it looks great). When I asked her why so much activity now, she explained that Good Friday gardening traditions include planting seed potatoes, and she is ready!
Gardening traditions - plant potatoes on Good Friday
One story about the origin of this gardening tradition is that after the potato's introduction to sixteenth century Europe Protestants would not plant them because they were not mentioned in the Bible. Catholics planted potatoes on Good Friday in order to make them holy – and therefore OK to eat - and some stories add that the seed potatoes were sprinkled with holy water before being planted.
Another story is that because Good Friday was the first day off after Christmas it was the first chance for gardening.
And another has links to traditions of 'gardening by the moon'. This school of thought appears to be based in folklore and superstition and there is scientific research to support it. Put as simply as I can – just as tides are highest at new and full moons, gardening by the moon argues that water rises in the soil at this time and that seeds absorb most water at full moon. Good Friday is always a good day in the cycle of the moon to plant root crops. Find out more on the web, and maybe invest in a lunar calendar.
Follow our blog on potato planting and join the gardening tradition of Good Friday potatoes!
Celebrate flowers on Easter Sunday
Traditionally Christian churches celebrated Easter Sunday with fresh flowers after very simple or no decorations through Lent and only palm leaves on Palm Sunday. Easter bonnets are linked to those and other traditions. Making a bonnet full of fresh spring flowers from your garden might strip it bare, so a better idea is to follow the tradition that underlies the bonnets which is that women welcomed spring by wearing flowers in their hair or hats.
Eggs and gardens
Decorating and giving specially painted eggs at Easter is linked to the symbols of new life in many religions.  In the UK decorated eggs have largely been replaced by chocolate eggs. Did you know that Fry and Sons introduced the first chocolate egg in Britain in 1873. Where would we be without them?
Egg rolling, or egg pacing, races with hard boiled eggs are common in many rural areas. They are thought to symbolise the rolling away of the stone in the Garden of Gethsemane. You need a hill - or at least a good slope - to make this activity work well. Perhaps that's why Easter egg hunts are more widespread? Organise one in your garden (and enter Rattan's Easter Egg hunt through this blog)  - it is great fun and makes those chocolate eggs last longer. Or join in one of the events in National Trust properties around the country.
Easter bunnies and gardens?
But what about rabbits? They are hardly a gardener's friend. It is said that the story of the Easter Bunny became popular in the 19th century. Like eggs, and because they have large litters, rabbits symbolised new life. But more especially, legends suggest that the Easter bunny lays, decorates and hides eggs because they are also a symbol of new life.
Whatever gardening traditions you follow, this weekend why not celebrate longer days and garden growth by sowing packets of seeds, planting potatoes, buying new plants from nurseries and garden centres and reviving your containers and borders with some TLC?
Enjoyed reading this?
Sign up for our emails below, so we can send you blogs on gardening tips, as well as updates on our sales, so you don't miss out on those garden furniture bargains!