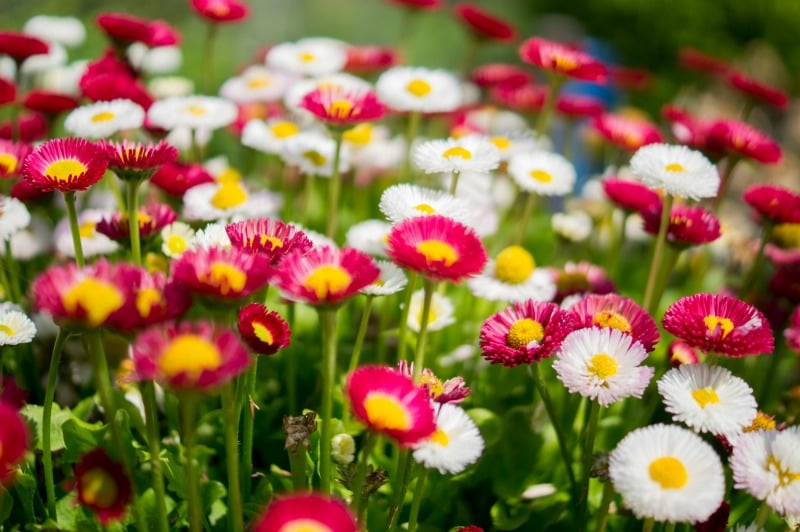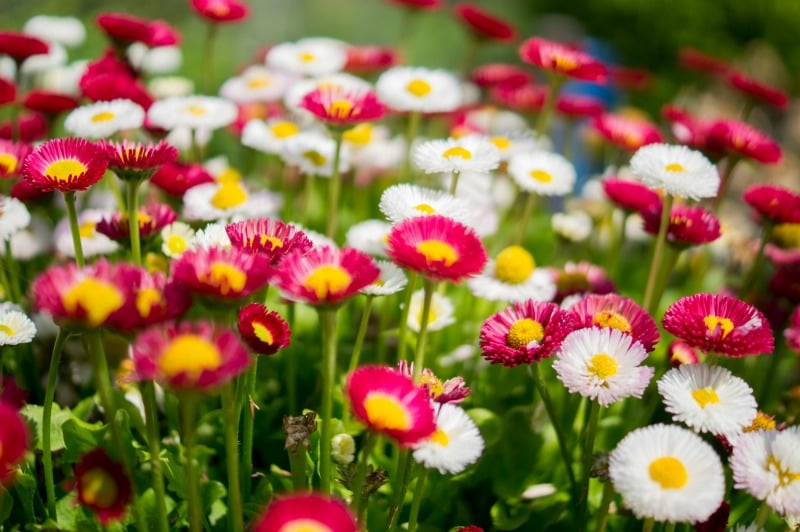 2016 is just around the corner. Have you started thinking about making a New Year's resolution? Going to the gym and being more organised are just two of the many promises we make and soon break. How about getting out in the garden more?
Gardening can be such a fulfilling hobby but it's often hard to know where to start. Luckily, we've compiled a list of the best Pinterest boards for gardening inspiration. Follow these ten boards inspiration, ideas and lots of pretty pictures of water features…
1. Container Gardens, from Garden Design
Those with limited outdoor space will definitely want to take a look at this Container Gardens board from Garden Design Magazine. This Pinterest board is packed full of tips and advice for those not blessed with acres of land.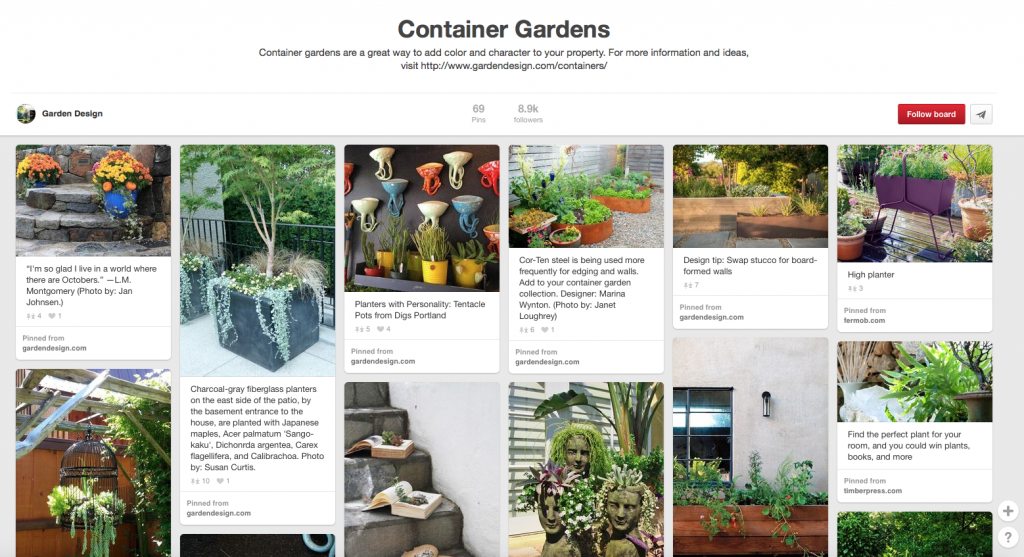 www.pinterest.com/gardendesignmag/container-gardens/
2. Empress of Dirt Blog, from Empress of Dirt
Working on a tight budget? Check out this savvy board from frugal gardening blogger Empress of Dirt. Follow for great gardening advice and tons of low-cost gardening gift ideas, which are perfect for Christmas!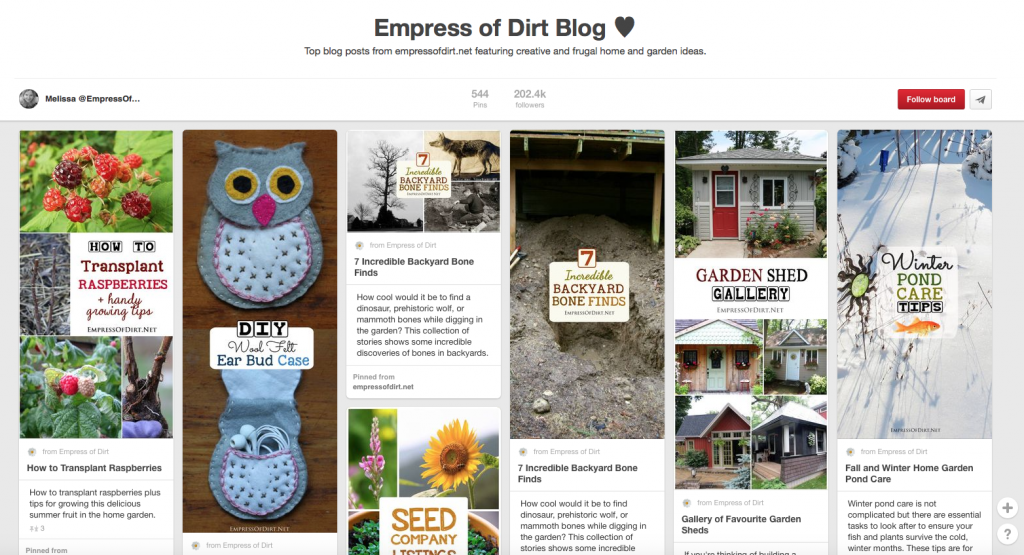 www.pinterest.com/empressofdirt/empress-of-dirt-blog/
3. Garden Dreams, from HVC
This vibrant mood board shows snaps and posts from the length and breadth of the gardening community and is a one-stop shop for gardening inspiration! If you enjoy whittling away hours looking at pictures of exotic flowers, innovative garden sheds and outdoors spaces, Garden Dreams is for you!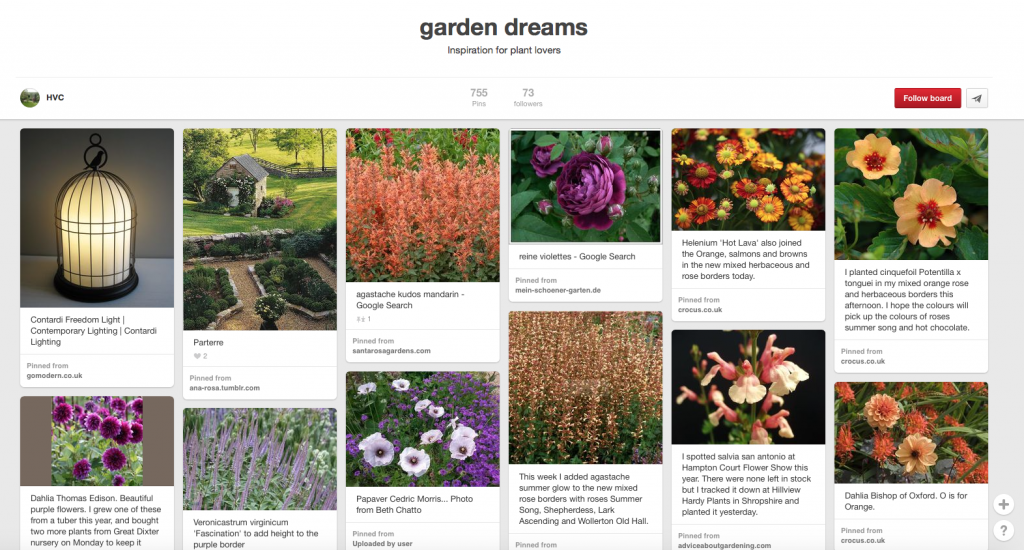 www.pinterest.com/chipperchips/garden-dreams/
4. Water Features, from Green Turf
We all need a tranquil place to collect our thoughts from time to time. Garden ponds and fountains provide a serene setting for a few moments of calm. This board from Green Turf is full of brilliant ideas for water features, from grand designs to simple structures.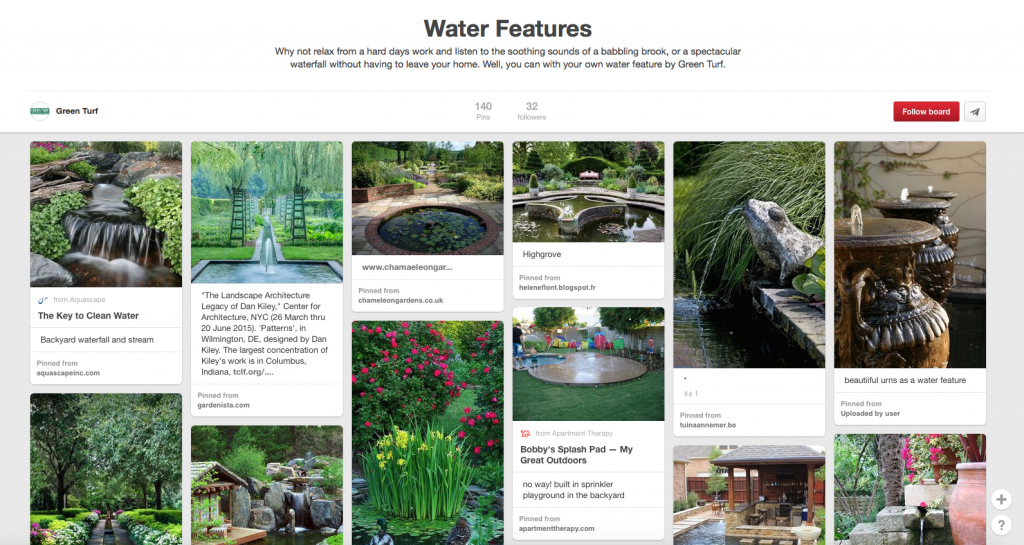 5. Free DIY Kitchen Garden Hints, Guides and DIY Plans, from Vegetable Garden Guide
Growing your own vegetables can be such a rewarding experience. Unfortunately, it's not as easy as just buying a packet of seeds and watering your crop. Luckily help is on hand in the form of this handy blog!
6. Garden Inspired Art, from Garden Design
Unlock your inner artiste with a few ideas from Garden Inspired Art. Sometimes a bit of creativity in the garden can go a long way! Quirky sculptures and murals can help add an element of style to your garden.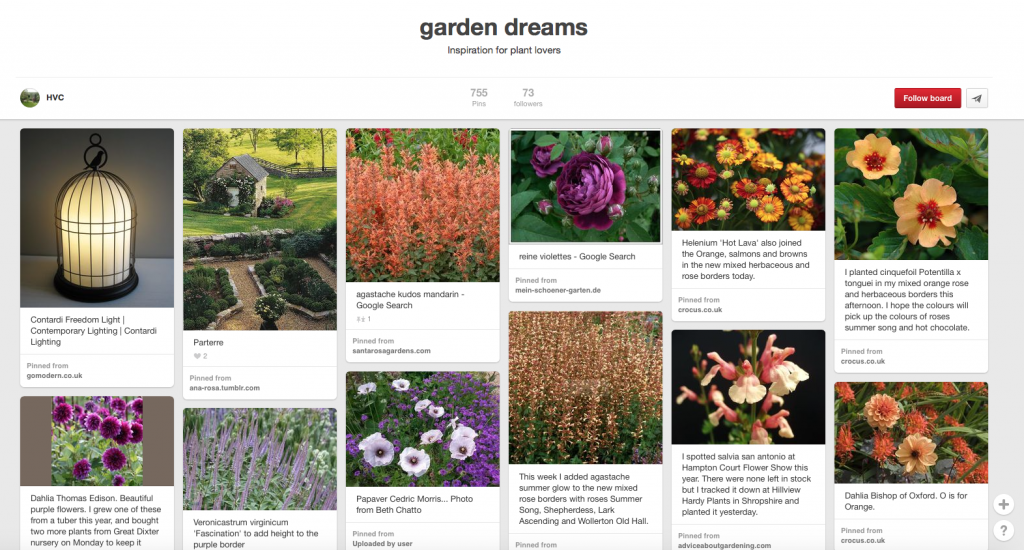 www.pinterest.com/gardendesignmag/garden-inspired-art/
7. GARDEN FURNITURE, from Lorraine Tapper
From opulent day beds to cosy rattan armchairs, garden furniture is an essential part of any outdoor living space. We love this Pinterest board for its wide-range of inspiring snaps of garden furniture from around the world.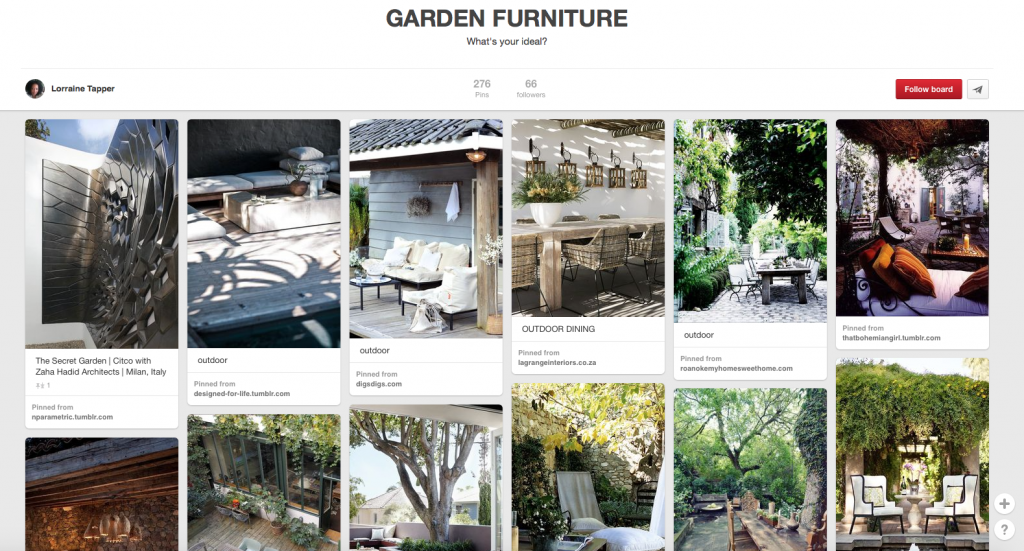 www.pinterest.com/tapperlorraine/garden-furniture/
For more tips and advice, check out our recent blog post on creating a cosy winter space in your garden.
8. Herb Gardens, from Nanette South Clark
Spend a lot of time in the kitchen? A herb garden is relatively easy to grow and seeds are very cheap. This Pinterest board is full of helpful hacks and useful guidelines to kick-start your own herb garden.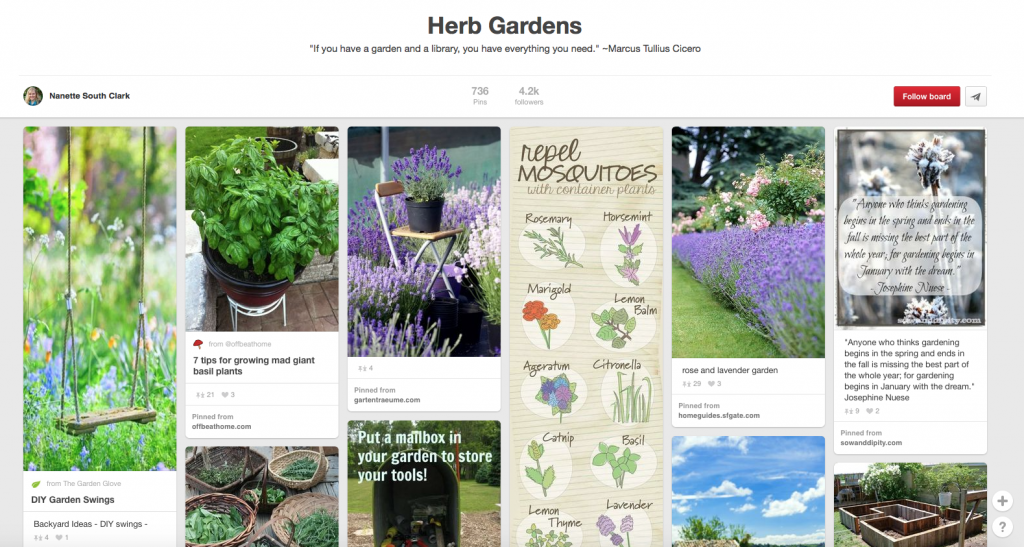 uk.pinterest.com/nansclark/herb-gardens/
9. Urban Green Life, from My Life Runs On Food
Not everyone lives in the countryside. You may think that there is no room for a garden in your city apartment, but there is! This Pinterest board is full of insightful ideas for city dwellers. Perfect if you're looking to add a bit of greenery to your urban living space.
www.pinterest.com/sanurajamila/urban-green-life/
10. Japanese Garden Style, from Sam Pryor
We could all learn a thing or two about gardening from the Japanese. Incorporate bamboo, stepping-stones and a few lanterns into your outdoor space to create your own peaceful Zen garden. This wonderful Pinterest board is full of stunning Japanese gardens that will excite and inspire.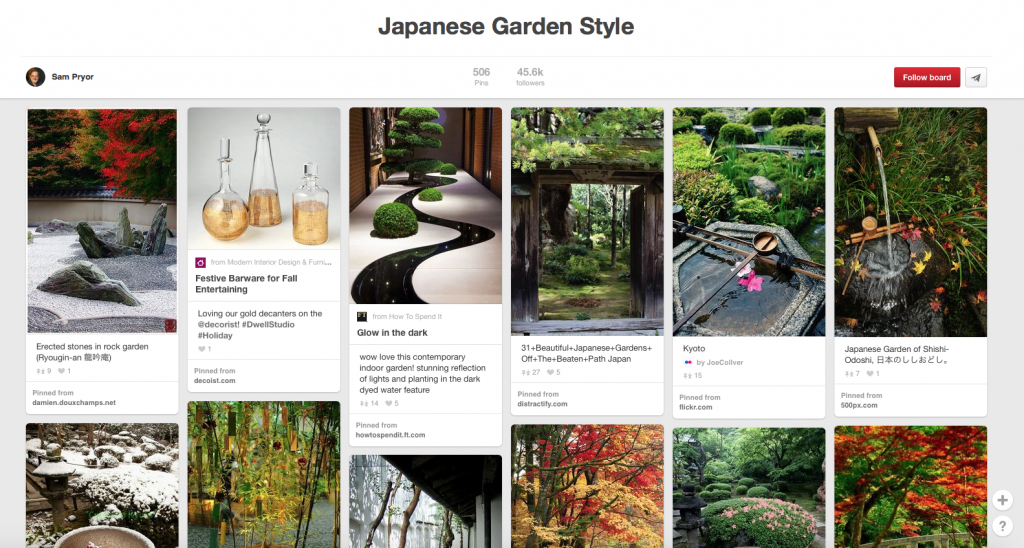 Enjoyed reading this?
Sign up for our emails below, so we can send you blogs on gardening tips, as well as updates on our sales, so you don't miss out on those garden furniture bargains!