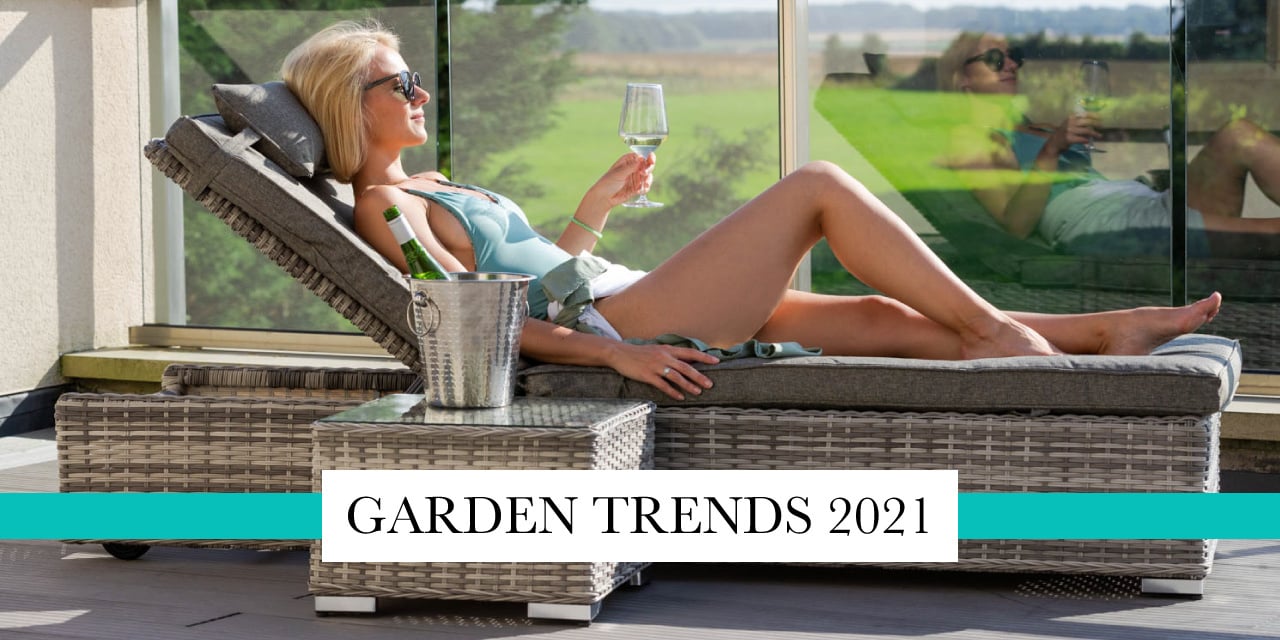 Be ahead in the garden game with these tips to ensure you have an on-trend garden for 2021. With these 5 brand-new garden furniture trends for 2021, you'll have your neighbours peering over your garden fence, to take a peek at your stunningly designed outdoor space. The best part about all of our garden trend suggestions is that they are all relatively affordable. We've made your lives a million times easier this summer, as you won't be stuck with what to add to your garden, as we've come up with 5 garden trends for 2021, so you don't have to.
A new year brings new styles, new trends and much more. So we're here to give you all of the tips you need to ensure your garden is ready for this summer! We've tried to think of some on-trend ideas that'll have your garden looking am-az-ing!
With these 5 new trends, you'll be ahead of the curve and have an updated space with strong styles, that'll have those fence-peering neighbours jealous. So let's get started and have your garden 2021 ready!
Outdoor Lifestyle Look
In at number one is the outdoor lifestyle look. Featuring soft tones and super-stylish furniture, this look is going to take British Gardens and orangeries by storm – get the look here. This stylish set-up is one we're sure you'll love, we teamed up with our friends over at Flair Rugs who produce stunning carpets that are suitable for both indoor and outdoor use. The rug in the picture below is from Flair rugs Malmo collection. A yellow hue that perfectly matches the tones of the cushions which sit on the Ascot 3-Seater Sofa. This outdoor lifestyle look is sure to be one that features in plenty of outdoor spaces this summer, so why don't you be one of the first.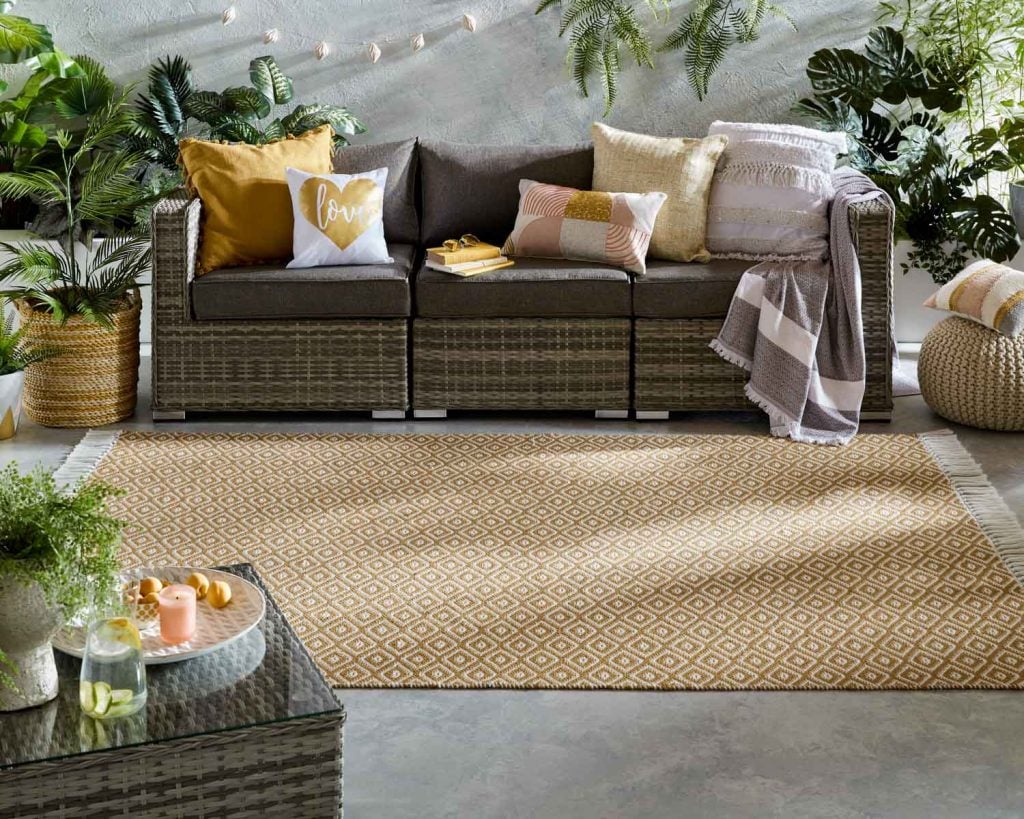 Outdoor lighting
Lighting in your garden really sets the tone, bringing an idyllic atmosphere like the look below from our friends over at The Creativity Exchange. Dangling lights across a courtyard really do bring it to life, a must-have look for this summer social distanced garden parties. You can find outdoor lights like these in pretty much any garden centre or hardware store. They're available from around £10, a cheap and stylish addition to an outdoor space.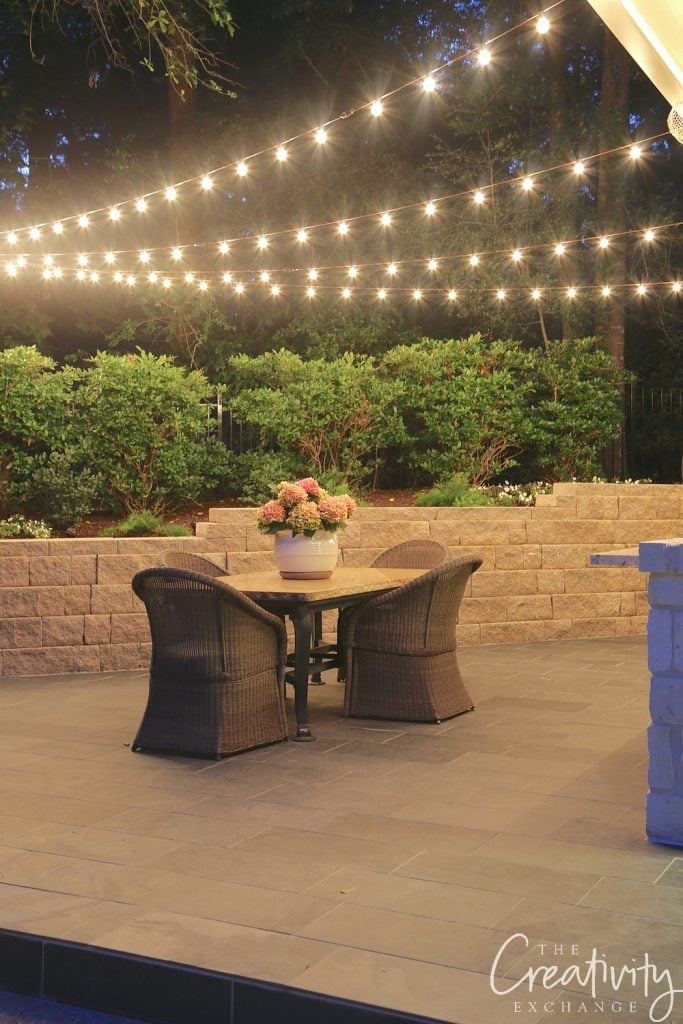 Bright courtyard
Locality online ensures gardens look the part, with vibrant colours like this pink courtyard below you'll have friends and family stunned when they first set eyes on it. This is certainly for someone who likes to be a little 'extra' and it'd make the perfect spot to entertain your mates during the summer, as it certainly gives off pub garden vibes. Out of all our 2021 garden trends, this one is certainly the blodest.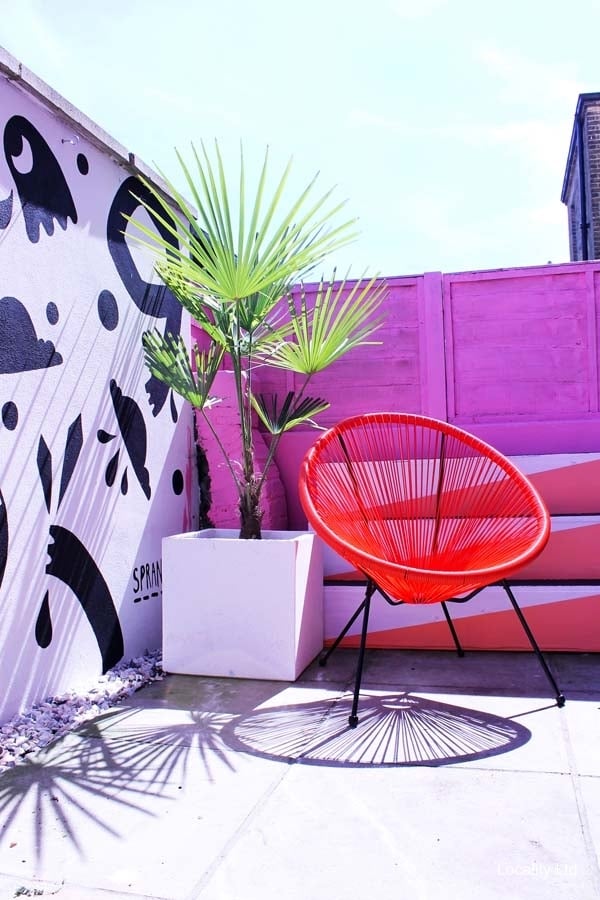 Hanging tree chair
These are fun for all the family! Let your kids swing to their heart's content, until they inevitably get bored, allowing you all the time in the world to kick back, relax and get stuck into your latest read (or just fall asleep as we would). With these chairs you'll make even a rainy day somewhat enjoyable, so grab yours and swing to your heart's content. The gardens trends are certainly to die for 😍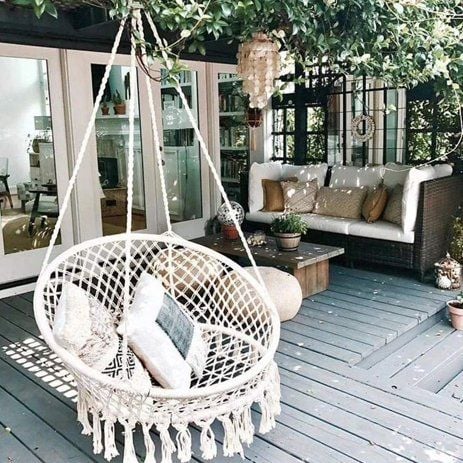 Outdoor bars
If 2020 was anything to go by then you'll need one of these for your garden. A simple step by step guide has bee produced on the 'My Thrift Life' blog, that makes this outdoor garden bar even easier to make. You really can't go wrong with adding one of these bars to your garden, as its almost criminal to not treat yourself to a beer or glass of vino when the sun (eventually) begins to shine! Take a look at the wonderful blog on how to create this, to make this summer a little more bearable.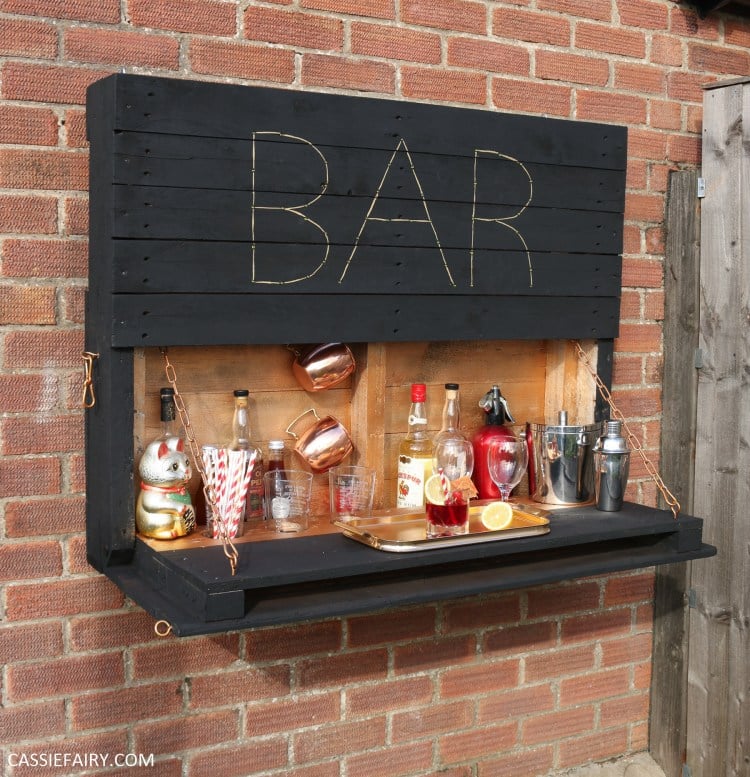 Enjoyed reading this?
Sign up for our emails below, so we can send you blogs on gardening tips, as well as updates on our sales, so you don't miss out on those garden furniture bargains!