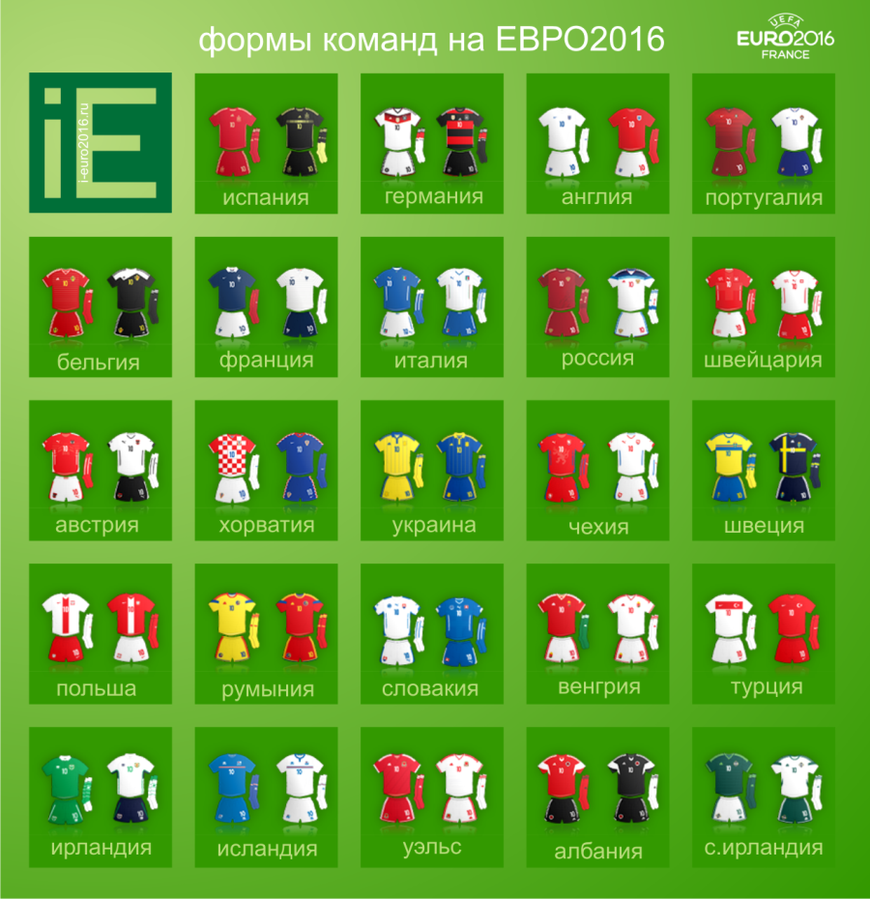 Dragon on the gate
I've just got home and my neighbours have a huge dragon hanging from their front gate. It's wasn't there this morning and it's next to the wheelie bin that has Everton written all over it. That's a big football clue, I think.
Everything seems to be 'euro' at the moment. Eurovision, holiday money, the referendum and The Euros. Yes, it's all kicking off again. The 2016 UEFA European Championship starts today. That's the four-yearly European men's football championship which this year is held in France. It runs from 10 June to 10 July.
There are 24 nations taking place. France, as the host nation, qualified automatically and the other 23 qualified during the September 2014 to November 2015 qualifying tournament.
The Home Nations (football)
Of the four nations of the UK, Scotland failed to qualify but the other three are in, Northern Ireland and Wales for the first time. Scottish fans are likely to have an opinion, though …
Most of you will know that the 24 teams are organised into six groups. Here's the schedule. The six group winners, six group runners-up and the four best third-placed teams will go forward to a knockout competition of these final 16.
And England are in the same group as Wales! That's Group B. And they're playing one another at 2pm on Thursday 16th June in the Stade Felix Bollaert-Delelis, Lens. Hold the date! (Lens is in northern France, about 20 miles from Lille.)
How do you say that?
As ever with anything Euro, pronunciation comes to the fore. Or not, as it may be.
UEFA, itself a bit of a challenging word if you have a drink taken, has released a rough guide to pronouncing the names of all the players at the finals. Not 100% accurate, but a decent start. Study this guide and you could be pretty impressive!
Or work out which kit is which from this chart - in Russian!
Fire up the barbecue
There's a whole month ahead. Plenty of time for a barbecue, a few drinks and some riveting football.
Enjoyed reading this?
Sign up for our emails below, so we can send you blogs on gardening tips, as well as updates on our sales, so you don't miss out on those garden furniture bargains!