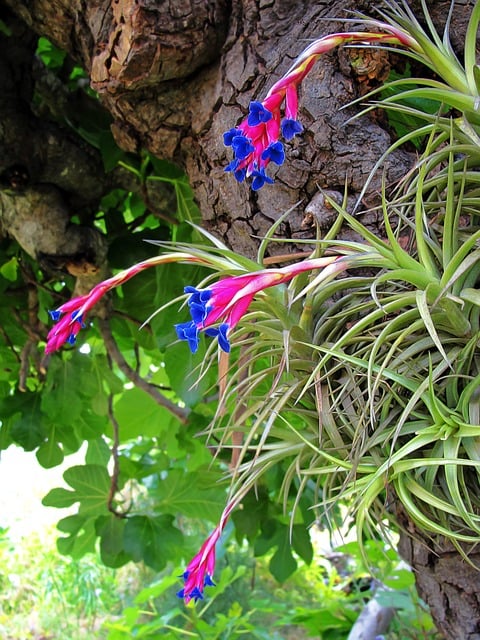 A ground floor extension has a closer relationship to the garden than the rest of the house, probably because it tends to be built in an existing garden. Immediately, then, you're ahead of the game of bringing the garden inside, the aim of so many of us nowadays.
Extension is simply an umbrella term for all kinds of different spaces attached to an existing dwelling. We're talking conservatory, garden room, orangery; bedroom, wet room, study; workshop, workroom, office. We're talking about extending our activities into a new space, and probably developing them too.
How does the extension – whatever name it goes by – manage to bring the garden inside so easily? How does it happen, and happen so easily and with so little fuss? I can offer you five reasons and I'm confident that there are more.
1. Fling open the bi-fold doors
Conservatory or orangery – fling open the bi-fold doors on a sunny day and there's nothing between you and the glory of the garden. Or if it's raining or snowing, stand and admire the downpour or the blizzard. The weather is very close to you and the weather makes the garden.
2. Grow new plants on the inviting windowsills
The wide windowsills of the garden room invite you to grow all kinds of plants. They suddenly provide a different environment for growing a new plant. Chillies, perhaps – from seed or a plant from the supermarket. That's what happened to me this year. Air plants and terrariums for a touch of the exotic - and that's one of the things I'm going to explore next.
3. Look at what you can see!
You've probably got a better view of the garden than from any other room in the house. You'll find yourself noticing the weather, the birds and the changes in the seasons – and observation makes a good gardener.
4. I'm just nipping out
You've probably got better access to the garden so you'll find yourself nipping out regularly for a quick potter round. A bit of garden care during those short periods will keep your plants in far better trim than an all-out effort at the weekend.
5. Different views, different ideas
The extension gives you a different view because it reframes the garden. You'll find yourself having different ideas. Perhaps you'll prune existing plants to frame a beautiful view. Perhaps you'll feel an urgent need to plant climbers and ramblers to hide a less than lovely view. Perhaps you'll group your pots in another way or plant up a new container. It's all good.
So there we have it. You have an extension and suddenly, easily, the garden has come inside. Lovely.
Enjoyed reading this?
Sign up for our emails below, so we can send you blogs on gardening tips, as well as updates on our sales, so you don't miss out on those garden furniture bargains!