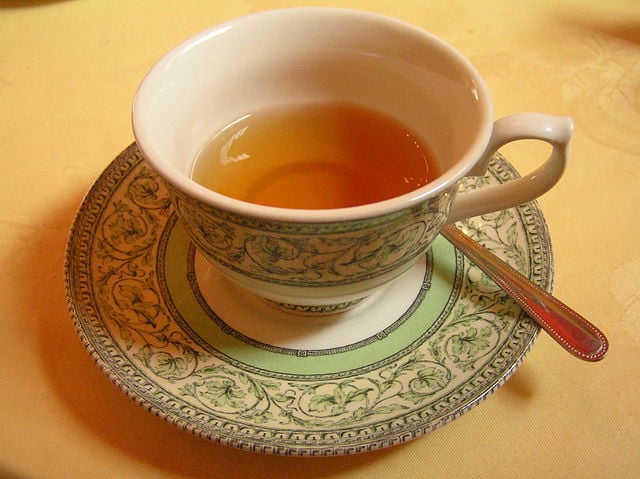 It can be pretty fast paced out there, and there's a lot of stress around. That makes it all the more important for us to be able to recharge our batteries in a relaxing atmosphere when we're at home. Exactly how you relax depends on you, of course. We're all different! But if you consider all five senses then you're going to be on the right path. Let's have a look.
Sight
Slow your heart beat and your breathing with calming colours. Green reminds us of nature. It's a very easy colour that's used in schools, hospitals and the arts to promote tranquillity. Blue makes us think of the sky and water. It's positive and relaxing. And a little purple can work wonders in encouraging harmony and balance.
Soft lighting really helps in changing the atmosphere. Use light dimmers and have several sources of light rather than one harsh central one.
Hearing
Some people like music, others like silence. Other people relax by watching their favourite soap. It doesn't matter which you choose, just consider sound and noise and make decisions that suit you.
Smell
Freshly laundered bed linen and fresh flowers are a great way to bring fabulous smells into your home. Some people like scented candles, others choose fragrance mists and diffusers. Whichever way you go, choose a natural rather than a synthetic fragrance to minimise indoor pollution and allergic reactions. Make sure the scent isn't overpowering and deploy houseplants to improve air quality.
Taste
A cup of tea is very many people's first choice when they get in after a hard day. Black or green, herbal or fruit, the ritual of making a pot or cup of tea is a big part of unwinding. Drink it from your favourite mug or cup and saucer. Read about how to grow your own herbal tea here.
Touch
Comfortable furniture plays a huge part in creating a relaxing atmosphere. It's worth trying out your existing furniture with an open mind to see exactly how comfortable it is. If it doesn't fit the bill it could be time to replace it.
Today is World Sleep Day. Make the most of it in a relaxing atmosphere.
Enjoyed reading this?
Sign up for our emails below, so we can send you blogs on gardening tips, as well as updates on our sales, so you don't miss out on those garden furniture bargains!