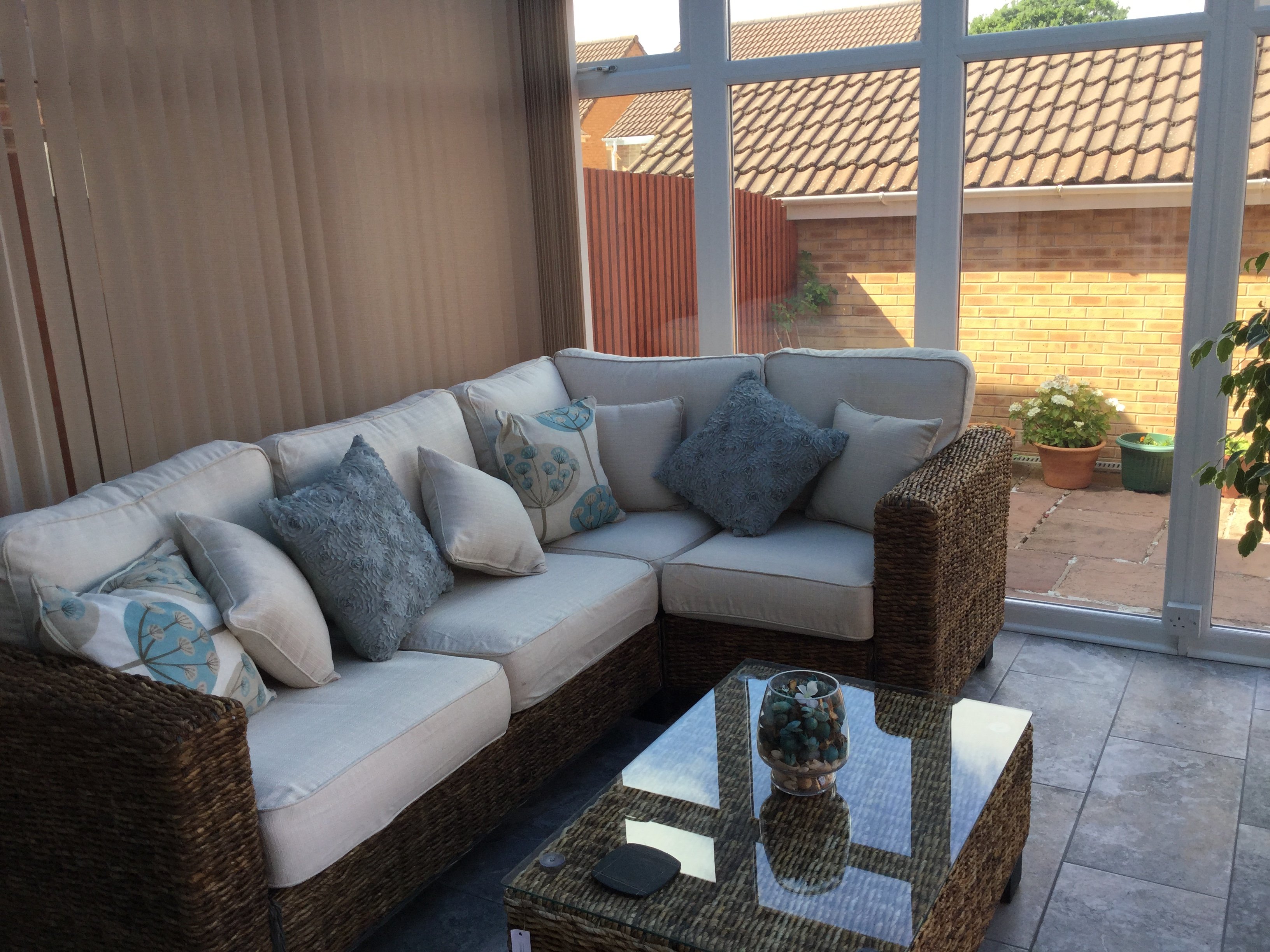 Spend time with family, relax or party, the sofa's everyone's favourite place to spend some time – especially when they're relaxing at Christmas.
Play with your Christmas presents
The suspense is over, the wrapping paper is off and you've managed to get through the next layer of packaging. Depending on how many people are sitting on the sofa with their presents, it could be awash in paper and bits and pieces. Whatever it's like, now it's time to figure out how your new toys work. Remember it's traditional to lose one or two bits for a time but they won't have gone far. Not yet, anyway.
Have a nice little chat
Christmas is a time when people you haven't seen for a while may drop round. The corner sofa is an ideal place to sit down with a drink and catch up on all the latest news. Even if lots of other things are happening all around you, you can be quiet and cosy together on the corner sofa.
Watch the telly
Christmas is the time for old favourites on the television. If you've ever watched festive episodes of sit-coms from yesteryear you'll know exactly what I mean. In a way, that's part of the tradition for many people. That along with the Queen's Christmas Message, which I learnt this year that the royal family also watch after their Christmas dinner.
Doze, nap or sleep
And why not? The run-up to Christmas seems to get longer and more frenetic every year. Many of us travel, either to see family or to holiday further afield. And then there's the big festive meal – sometimes more than one, depending on how you spend your Christmas. With all of this, it's little wonder that eyelids start to droop at all times of the day and night. If you're sitting comfortably on a nice sofa you'll soon be 'resting your eyes' or even fast asleep!
Season's Greetings!
Enjoyed reading this?
Sign up for our emails below, so we can send you blogs on gardening tips, as well as updates on our sales, so you don't miss out on those garden furniture bargains!