As the summer season draws to a close your garden maintenance needs to step up a gear. Why? Because the preparation of your garden in the autumn will ensure you have a stunning garden come Spring. A lot of green-fingered beginners don't tend to their gardens during the autumn/winter months as they deem it unnecessary, but we're here to tell you exactly why you need to keep digging during the autumn. 
Stay on top of your lawn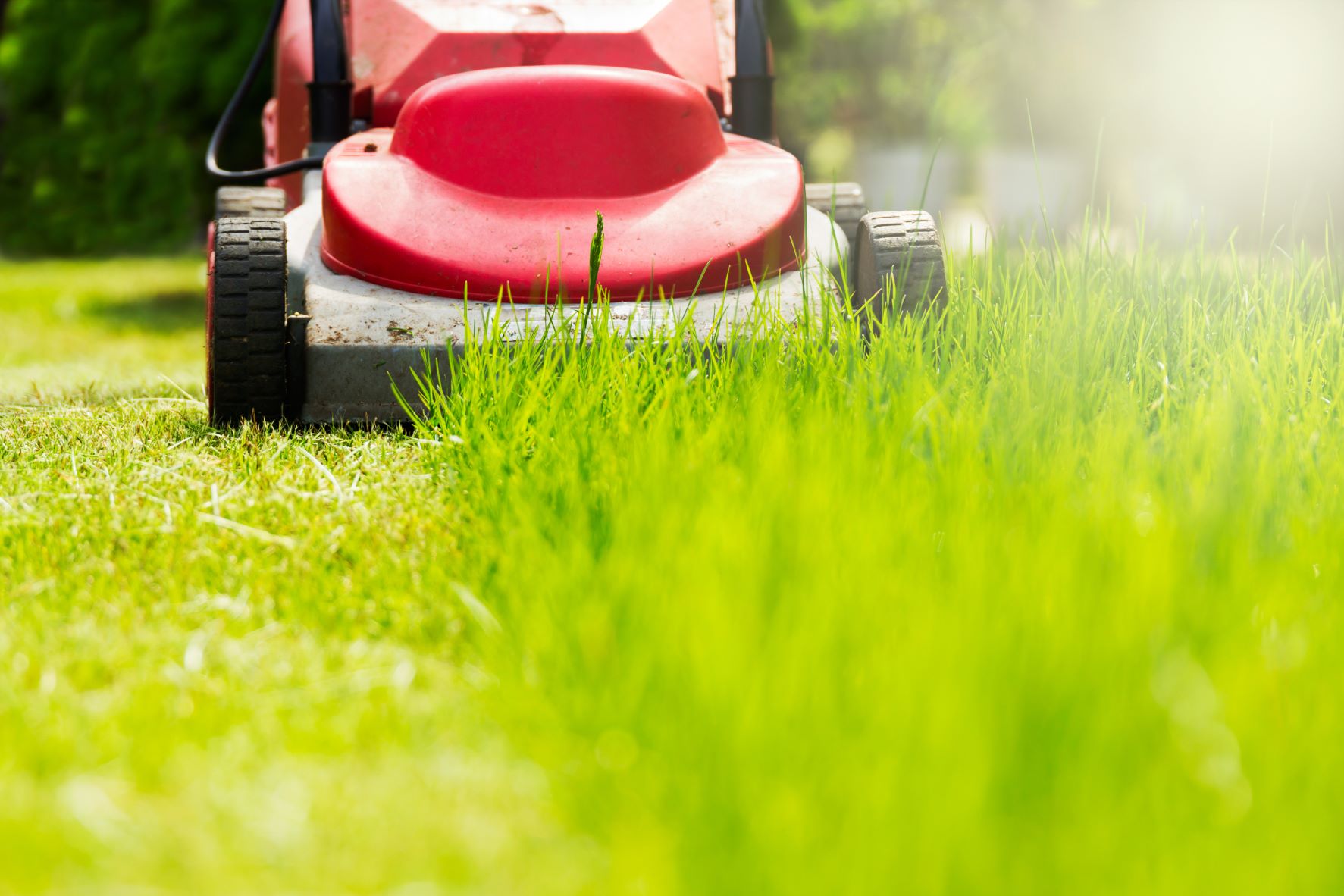 You must keep on top of trimming your lawn, as if it's left uncut,  it'll be near impossible to cut throughout the winter. 
Autumn clean up
Having an autumn clear up will keep your garden looking fresh during the autumn and winter season. Cut back any overgrown plants, clean out the shed and give your decking a once over. These are all super simple tasks for you to do, and the end result is a garden that doesn't need hours of work on when the Spring arrives. 
Cover up your garden furniture
Protecting your garden furniture is an absolute must as we move from autumn and into winter. Furniture covers are easy to find online, but they're not always the best quality. Here at Rattan Direct, we're really proud of the furniture covers that we provide, so take a look and find one that will fit your furniture. 
Tidy leaves and borders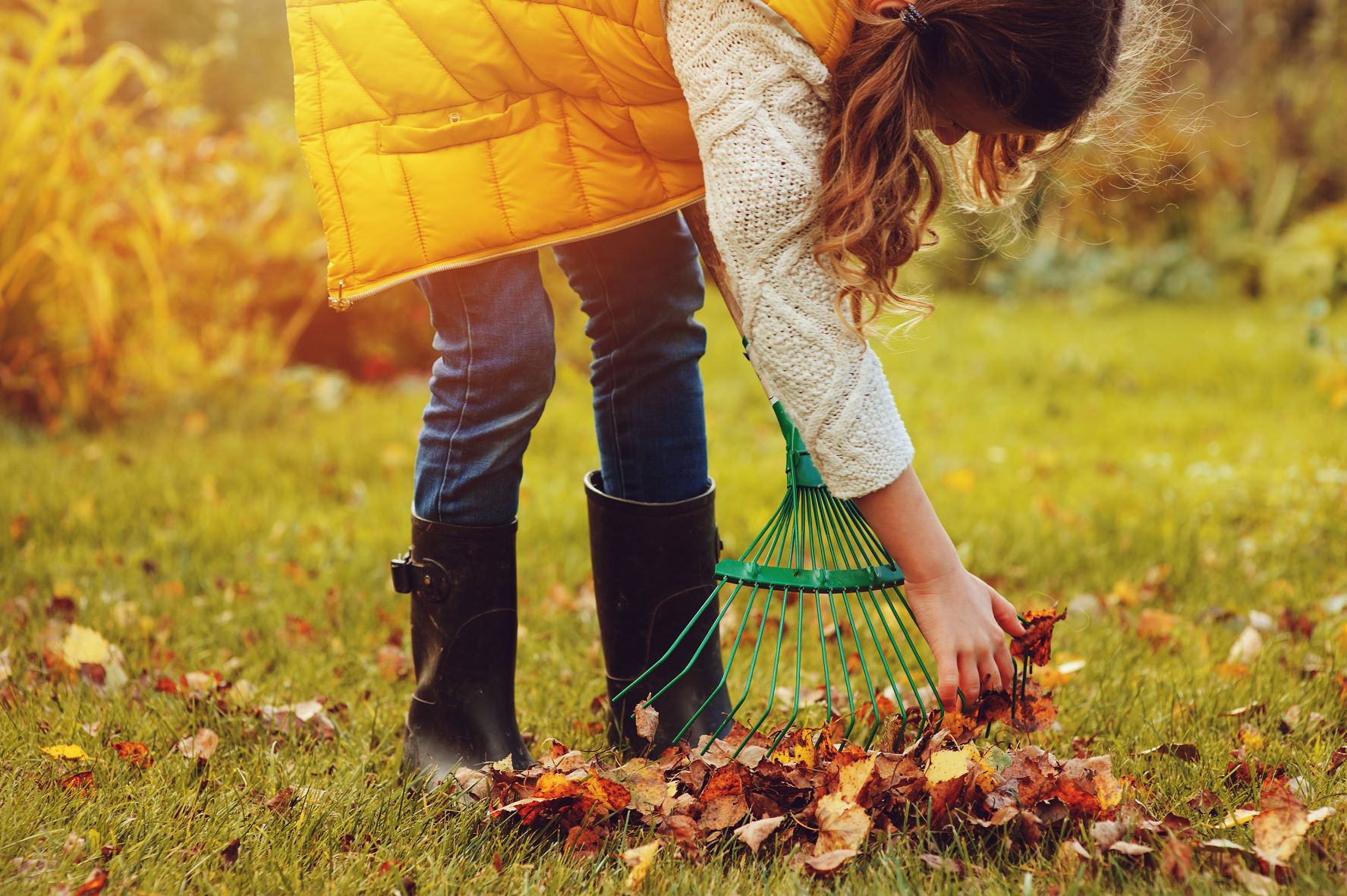 Trimming the borders of your grass will leave it looking sharp for the return of the winter. Dig out any soil that needs replacing (check out our next step for more on that) and a simple tidy up will keep your borders looking fresh. Removing leaves can be a little bit of a hassle, especially if your garden is surrounded by trees, as it can end up becoming a daily chore. 
Use the year's compost around the borders you've just cleaned up
With the soil that you've cleared out of the borders, we suggest you replace it with the compost that you have gathered in your bin throughout the year. Spread an even amount across your borders and you'll have a fresh look around the outside of your garden.
Bring your herbs indoors
Herbs will struggle to last outdoors in the winter, so before it becomes a little too cold, bring them indoors. We suggest placing your potted herbs next to a window or door that gets sufficient sunlight, and somewhere that doesn't get too cold. 
Cover up your garden pond
If you're lucky enough to own a garden pond then you need to look after it during the autumn and winter. Covering your pond with netting will save you so much time when it comes to clearing out leaves or general garden debris. 
Clean and store your garden tools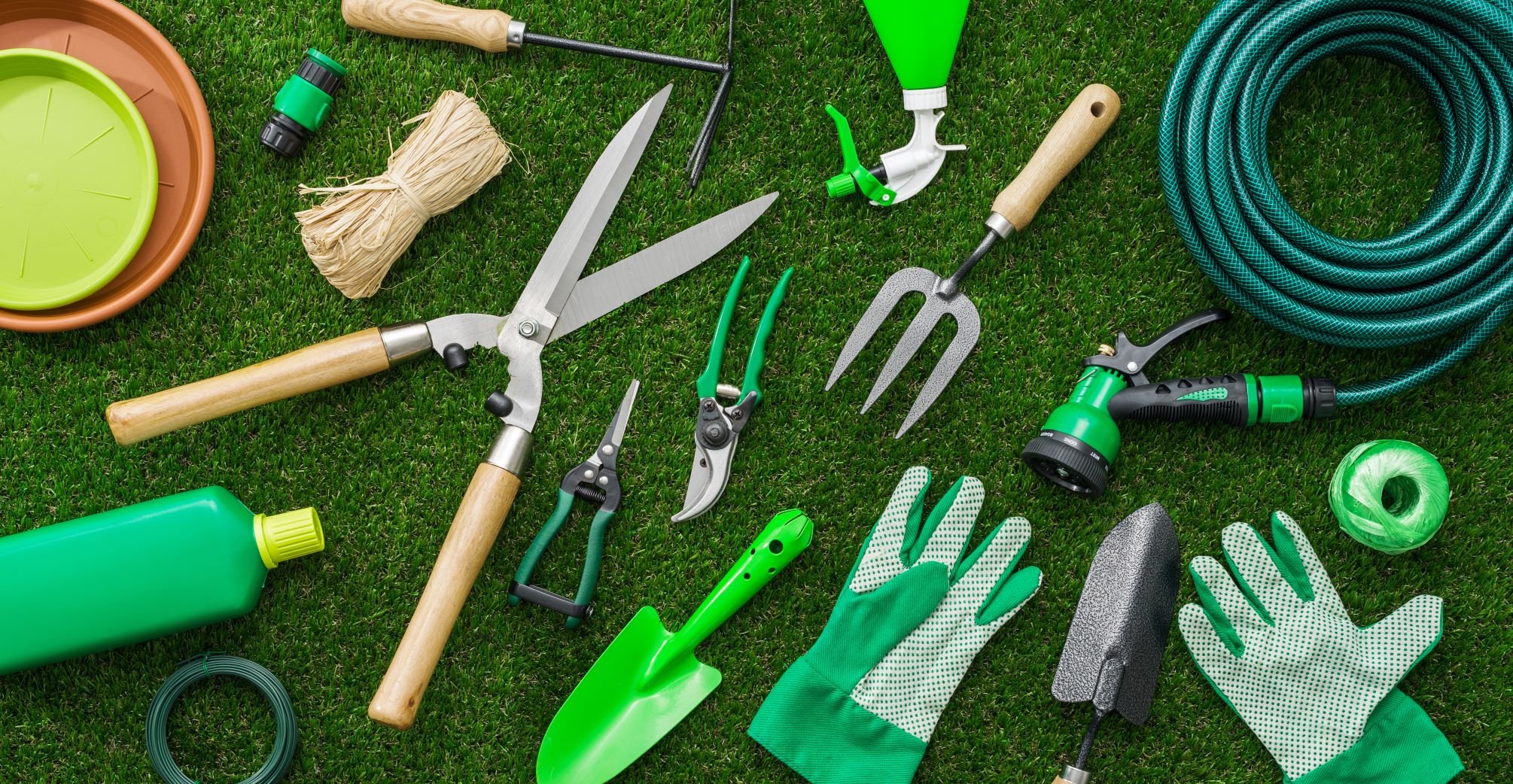 Last but by no means least you should clean up all of your gardening equipment. Once you have finished using all of your tools you should make sure they're fresh and ready to go again for the next year, as you probably won't be needing your gardening tools during the winter period. 
Now you know what to do to prepare your garden for autumn, you'll have an outdoor space that will look neat and tidy when it's not getting much use. And you'll be well on the way to having a garden that is ready for the start of Spring.