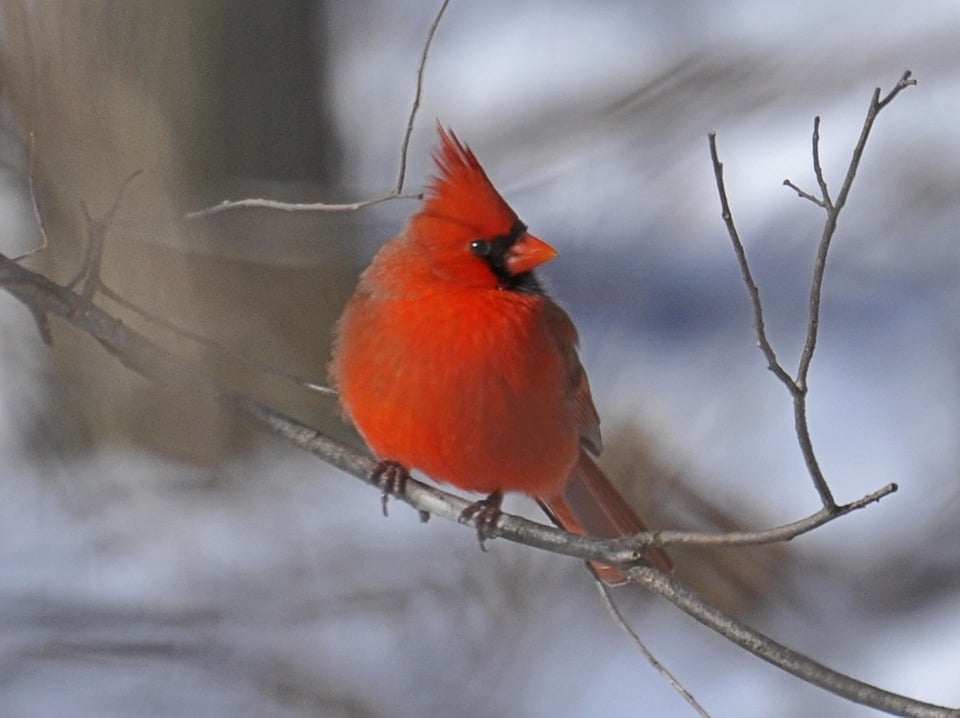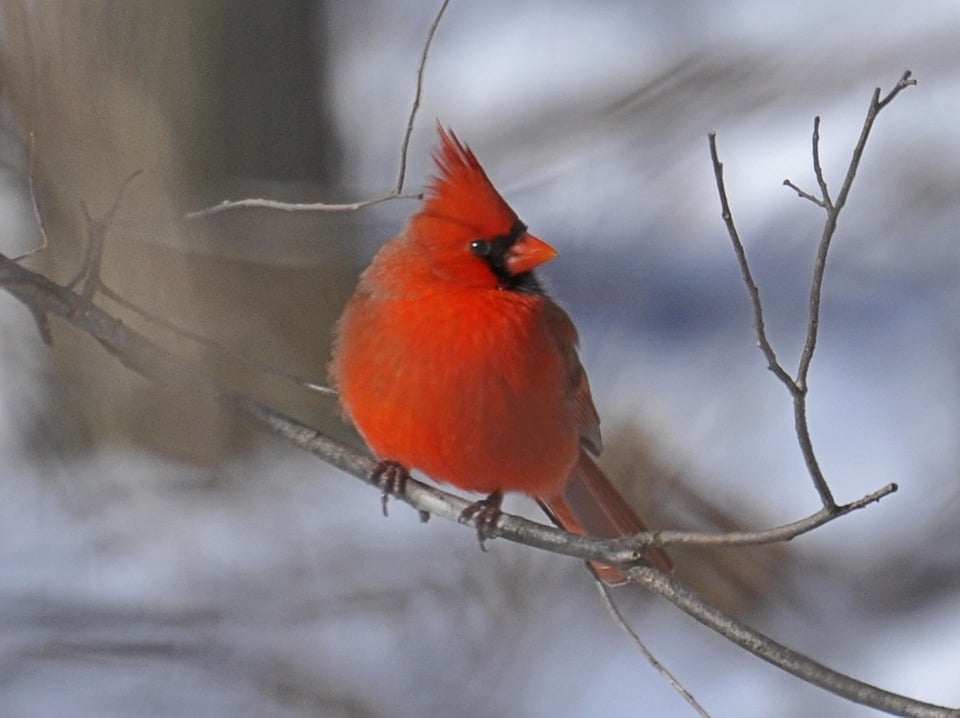 Winter is a testing time for birds. A lack of insects and worms, due to the cold weather, means a serious shortage of food.
Attracting birds in your garden can be a very rewarding experience. If you have children, why not get them involved in the fun? This winter, get out in the garden and have a go at doing your bit for nature by putting out food and providing a shelter.
1. Start early on in the year
It's best to start early on in the year. The Royal Society for the Protection of Birds (RSPB) outlines the importance of feeding birds throughout the year. By doing this, any hungry high flyers will already be aware of your garden as food resource.
2. Put out a variety of seeds to attract different species
A mixed selection of seeds and food will encourage a number of species to your garden. Peanuts, sunflower seeds and millet are all popular with most birds. Spread these over a bird-feeding table or buy a wired mesh feeder to hang from your tree or garage.
3. Avoid low-cost and budget feed
When it comes to birdfeed, you get what you pay for. As most gardening sites will tell you, budget mixtures often contain filler and dog biscuits – good news for larger birds but harder to digest for smaller creatures.
4. Put food and different levels around the garden
Spread food around the garden to maximise your chances of enticing different birds to your outdoor space. As well as hanging seed dispensers and feeders from your tree, try putting seeds out on a table or scattering some on the ground. Many birds are also fond of fruit. Chop a few fine apple slices or grapes to leave on your windowsill.
5. Install a birdhouse or roost box in your garden
Birds are really up against the elements during the cold season, with snow, rain and the threat of hungry predators. Putting a birdhouse or roost box in your garden will really make a difference by increasing their chances of survival.
Image Attribution: © Francis C. Franklin / CC-BY-SA-3.0
6. Feed the birds your Christmas leftovers
You're bound to have plenty of leftovers, this Christmas. Instead of throwing them out, why not prepare a Christmas banquet for the birds? Fatty and high-energy foods like dried fruit, nuts, raisins, minced pies and Christmas pudding are all perfect! Avoid leftover meat and food that is likely to go off quickly.
7. Grow winter plants like ivy and holly
Another simple way of letting the birds know you're garden is open for Christmas dinner is to grow winter plants that produce berries. These will provide birds with a nature food source.
What next? Sit back and watch the birds flock in. You could make a few sketches or take some photographs. Jot down a few notes if you spot any birds to see which species you've attracted.
For more festive ideas, check out our blog post on creating Christmas sparkle in your garden.
Enjoyed reading this?
Sign up for our emails below, so we can send you blogs on gardening tips, as well as updates on our sales, so you don't miss out on those garden furniture bargains!