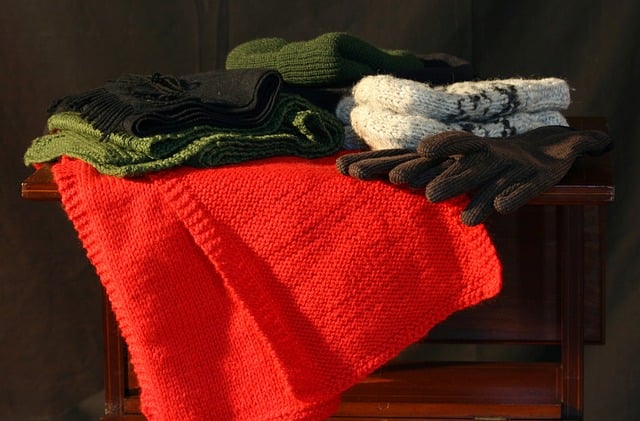 A rattan plant pot could make your winter holidays a great deal easier! Don't just use them for houseplants or plants out on the terrace or patio. Decorate them with some tinsel and baubles, even fairy lights, and you can use them in a whole host of ways throughout December and on into January. Our set of three in different sizes means we've got most uses covered.
1. For the tree!
Yes, a rattan plant pot could certainly play host to the tree (real or artificial).
2. I want to use these twigs and branches as decorations but they keep falling over …
Tall twigs and branches spray-painted (gold, silver, white?) and entwined with fairy lights look absolutely wonderful but they do have a bad habit of falling over unless they are securely anchored. A tall rattan plant pot could be the answer here.
3. All these hats and scarves everywhere!
Not to mention gloves, headbands, torches and all the other paraphernalia of winter. Fling them all into a rattan plant pot! They won't migrate to far-flung parts of the house and get lost, and they won't be underfoot. Keep them where you can find them.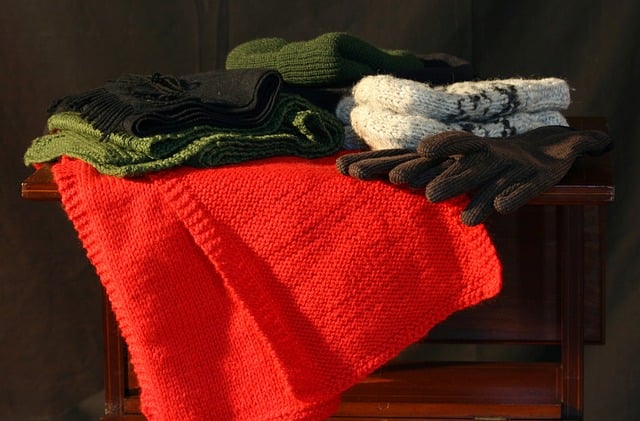 4. The wrapping paper!
Whether you're wrapping presents or you're unwrapping presents, wrapping paper can rather take over, can't it? Use a pot to keep those rolls from taking over the whole room, or to keep all the recycling together.
5. Where can we put this poinsettia?
No problem. Use a rattan plant pot as a cache-pot for a poinsettia or other Christmas flowering houseplant.
6. Put pine cones and kindling in a rattan plant pot
Keep them neat, tidy and dry, near the fire but out of harm's way.
7. All these small presents are just going to get lost
Sometimes you don't have a stocking, or you're not at the stocking stage. Keep small presents safe in a rattan plant pot as long as you need. It could even turn into a lucky dip near the tree.
Yes, a rattan plant pot can be surprisingly useful during the festive season!
Enjoyed reading this?
Sign up for our emails below, so we can send you blogs on gardening tips, as well as updates on our sales, so you don't miss out on those garden furniture bargains!